The Scenario of America vs. Europe Casino Games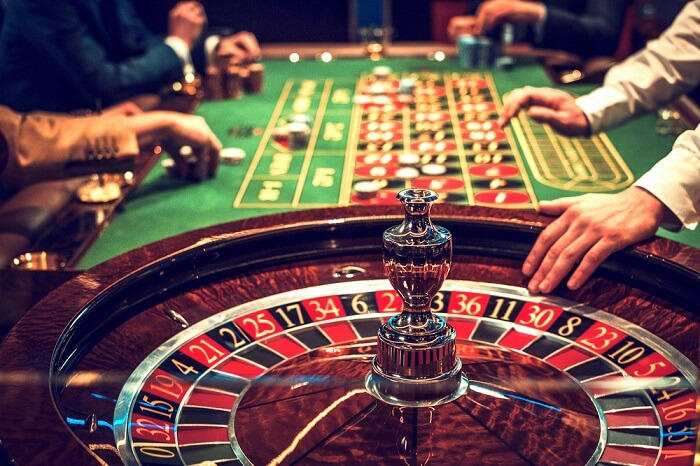 You will be surprised to know that most of the consumers present on earth are on North America, specifically in the US and Canada, who help in a generation a GDP, i.e., global Gross Domestic Product of almost 30%. No doubt, they say you haven't yet achieved anything significant if you haven't cracked the North American market.
The US, being home to the epicenter of gambling in Las Vegas, we can say, shows its much interest in casinos, games especially, gambling. Also, Canada has the world's leading land-based casino industry, which evidently proves that when it comes to gambling, North America gains a point in the 'America vs. Europe casino Games' war. But when it comes to online casinos and gaming around the world, there's no doubt that the European companies are leading it. As most of us know, many of the online gambling sites are based in Malta, UK, and Ireland, all of which are in Europe.
Due to the existence of liberalized regulations and discerning interests, these companies have continued to expand, wherein we see that European companies are, fortunately, providing more and more services to Americans. To know in detail about the European and North American casino market let us dig further and see what the future trends will be for them.
The rise in online gaming across North America
Research has shown that online gaming has faced rampant growth in North America, especially in the US, where the growth rate per year has been measured to be 10%, which is expected to rise in the upcoming years. North America has always contributed a significant share when it comes to casino gaming globally. Still, the introduction of the latest technology, digitization, and all have set new heights for it. Researches have proved that the growth is not just a major one but a generous one because online casinos have faced explosive growth in recent years. This shows that the European and North American casino market is doing well together!
As technology plays a significant role in everybody's lives these days, it does play a vital role in gambling too. How? The number of people visiting land-based casinos has faced a severe decline in recent years due to the involvement of people in online casinos and gaming around the world. But we can say that technology and its advancements have filled the gap because of the significant growth of this industry online. 
What is so appealing about European casinos?
If you ask what is so appealing about the European casinos, then the answer would be most of it. When we look into the matter of the European and North American casino market, we'll get to see that the European market has given more to its customers by online means. Europeans companies offer more slots, games, jackpots, and welcome bonuses, which draws the attention of almost all the gamers. Who doesn't want to earn easy money, while playing their favorite game, sitting at home? This diversity attracts players and other people all the more towards online gambling and casinos.
Let's take a quick look at the future:
As North Americans have a good appetite for gambling, games, and casinos, the growth of online casinos is going to be faster in the coming years. Online regulations have been eased for this game to expand in its plethora. The European imports are going to increase furthermore in the upcoming years, which will eventually provide good gaming experience to the existent and potential gamers.