Upswing Poker Lab Review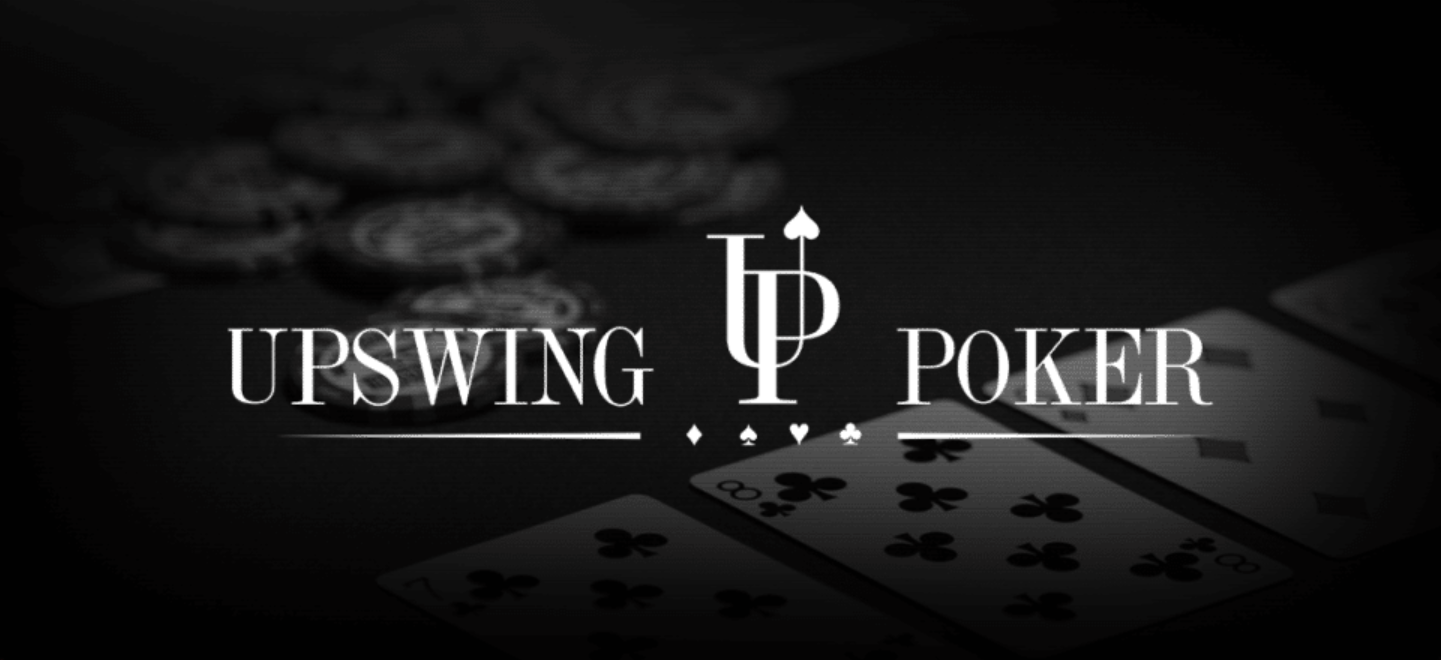 upswing poker – Have you heard people talking about Upswing Poker and are not sure if it is worth the money? This review of Upswing Poker will help you decide.
In the world of online poker lessons, Upswing is one of the most well-known services. They have top poker players teaching you how to become a better player.
When I was asked to review the site, I was really excited but also had some doubts. Upswing is famous for offering expensive courses, some costing up to $1,000. Is it really worth spending that much on an online poker class?
After using the site and taking its courses, I can say Upswing has valuable content. However, there are some important things you should know before signing up.
If you are in a rush, here is a summary:
What is Upswing Poker?
Upswing Poker is a renowned online poker training platform founded by poker professionals Doug Polk and Ryan Fee. It offers a comprehensive range of poker training resources, including in-depth courses, engaging videos, insightful articles, and practical tools, catering to both beginner and advanced players.
Their flagship offering, the Upswing Lab, is a comprehensive poker training course designed to elevate players' skills and strategies. It encompasses a structured curriculum covering various aspects of No-Limit Hold'em, including preflop play, postflop strategy, exploitative tactics, and advanced concepts.
Upswing Poker also provides specialized courses focusing on specific poker formats, such as multi-table tournaments (MTTs) and heads-up play. These courses delve into the nuances of each format, equipping players with the knowledge and strategies to excel in their chosen game.
What a class at Upswing Poker looks like
Upswing Poker classes are usually like listening to a teacher talk. In these classes, you will see a video of the teacher and also what is on their computer screen, which could be a game or something they want to teach.
These classes cover different topics like theory, game reviews, and how to use software. Each class changes the way it is taught depending on what they are teaching.
For example, in theory classes, you might see a chart showing different poker hands, and the teacher will explain what it means and how to use it to get better at poker.
In a game review class, you might watch a video of someone playing poker online while the teacher talks about what is happening in the game and what you can learn from it.

Core Strategy Track
This track lays the foundation for solid poker strategy, covering fundamental concepts, preflop play, and postflop play. It includes modules like:
Terminology

Matrices

Ranges

Preflop Introduction

Raise First In (RFI)

Playing vs. 3-Bets

Deviating From the Charts

Postflop Introduction

Bet Sizing

Single Raised Pots as the Preflop Raiser

Single Raised Pots as the Preflop Caller

Play & Explain Track
This track focuses on practical application and hand analysis, allowing you to observe and learn from experienced players' decision-making processes. It includes modules like:
Play & Explain: Cash Game Hands

Play & Explain: Tournament Hands
Advanced Strategy Track
This track delves into more intricate aspects of poker strategy, covering topics like exploitative play, game theory optimal (GTO) concepts, and specific situations. It includes modules like:
Advanced Cash Game Strategy

Advanced Tournament Strategy

Heads-Up Strategy

GTO Fundamentals

Exploitative Play

Playing Out of Position

3-Bet Pots as the Preflop Raiser

3-Bet Pots as the Preflop Caller

Game Elements Track
This track addresses crucial non-technical aspects of poker, such as bankroll management, game selection, software tools, and mental game strategies. It includes modules like:
Bankroll Management

Game Selection

Software

Mental Game
Play & Explain by Game Type Track
This track provides an in-depth analysis of hands from specific game types, including 6-max cash games, full-ring cash games, and tournaments. It includes modules like:
Play & Explain: 6-Max Cash Game Hands

Play & Explain: Full-Ring Cash Game Hands

Play & Explain: MTT Hands
Additional Modules
The Upswing Poker Lab also offers a variety of additional modules that cover specific topics or provide insights from renowned poker professionals. These include:
The MTT Crash Course

The Live Cash Crash Course

Winning Poker Tournaments

Elite Cash Game Exploits

Advanced PLO Mastery

Mixed Game Mastery

Short Deck Course
With over 100 modules and 600+ videos, the Upswing Poker Lab provides a comprehensive learning experience for players of all skill levels. The organized structure of the Learning Tracks makes it easy to navigate and find the modules most relevant to your current stage of development.

Upswings Poker Preflop Chart Viewer
The Upswing Poker Preflop Chart Viewer is a tool that shows you which hands to play at the beginning of each poker round. For example, if you want to know which hands to start with when you are the first to bet from the UTG position, you can choose "RFI -> UTG" to see a list of those hands.
You can do the same for all positions, like when you're facing strong bets from other players or when you're facing raises and re-raises. It covers almost all the situations you will encounter at the start of the game.
This tool is super useful, especially for new players who are unsure which hands are good to play. These charts provide a solid starting point by telling you which hands to play by default.
The word "default" is important here. As a general rule, these are the hands you can start with. However, depending on the specific game conditions, you might need to adjust your choices. For example, if a weak player is in the blind position, you might want to play more hands. However, to make those adjustments, you need a starting point, and that's exactly what these charts are for.

Is the Upswing Poker Lab Worth It
Now, let us discuss the good and not-so-good aspects of the Upswing Poker Lab:
Upswing Poker Lab Advantages:
The course is consistent and covers a lot, and it is easy to understand.

The courses emphasize using balanced strategies and having a well-thought-out game plan.

They provide a range of recommendations to show you exactly which hands to play from each position, making it great for beginners.

There is an Upswing Poker community on Facebook where you can share your poker hands and ask questions.

Doug, the instructor, is a great teacher and makes the learning process entertaining, although he has been less active in creating content lately.
Upswing Poker Lab Disadvantages:
This course does not specialize in a specific type of poker game, so you might need additional training if you want to focus on something like tournaments or cash games.

There is no access to the course content before you pay, like a free trial, to see if it is a good fit for you.

Doug has reduced his content creation involvement recently, leaving most of it to Ryan and others.
Some Questions
What is Upswing Poker?
Upswing Poker is an online poker training site that offers a variety of courses, videos, and articles to help players improve their game.
Who is Upswing Poker for?
Upswing Poker is for poker players of all skill levels, from beginners to experienced professionals.
How much does Upswing Poker cost?
Upswing Poker offers a variety of pricing options, starting at $39 per month.
Is Upswing Poker worth it?
Upswing Poker is a valuable resource for poker players who are serious about improving their game. The site offers a wealth of information and instruction from some of the best poker players in the world.