Best Board Games For Teens To Take The Fun To Next Level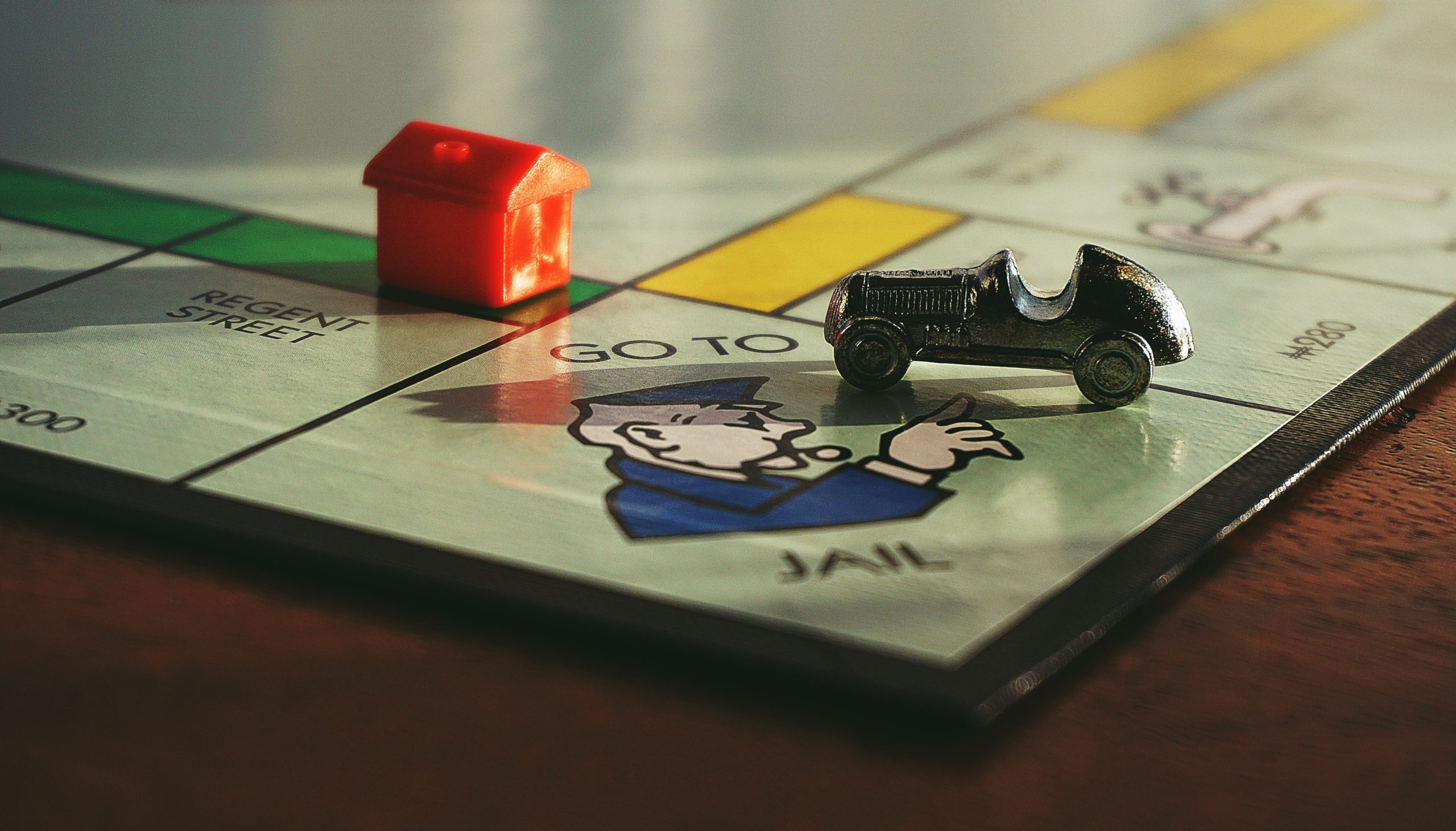 There are some things that you never outgrow, and board games are one of those things. These fun games are all-time favorites of everyone, especially the kids and teens. Don't you agree? Board games for teens are something which can be the best thing to enjoy, whether it's a get-together or a night out. 
Board games are not only fun to play but also a good way of learning new things. For example, some board games improve skills like maths and strategy. The good thing is that there are a lot of new fun board games for kids and teens on the market which you can enjoy.
In the article below we will tell you about some of the best board games for teens which you will love.
Bananagrams
If you love the board games, then this can be one of the best board games you can enjoy. In it, players build a crossword grid and race against each for building it before the opponents. The good thing about this game is that it is educational and fun at the same time.
The Bananagrams is a popular board game for which you also don't need any specific equipment. So, this can be one of the best board games for your next get together or party.
Not Parent Approved
Do you want your teens and tweens to let down their phones for some time? Or need something to battle the boredom? Whatever it is that you want the Not Parent AApproved game can be the best bet for you.
This game is an inappropriately appropriate game which is hilariously funny to play. The introduction of this game was to reintroduce the games which involve family love. Thus it is one of the best board games for teens in the screen-obsessed modern times.
Pandemic
In these times of the pandemic, it's not surprising to see the pandemic game at the top of the chart. It is one of the best board games which you can enjoy with your teen friends.
The good thing is that you also learn the skills like teamwork through this game. In it, the players work as members of a team for disease-fighting. The team players work in coordination with each other to treat infected people and gather useful resources.
Double Ditto
Are you looking for an award-winning game for teens? If yes then the double ditto is for you. This is one of the best hilarious and simple fun board games which you can enjoy with your family.
In it, each player picks a card and then reads out that card loud to the other players. The players then write down the two common answers which the other players might give for the question on the card. This is the bestseller and award-winning game which you can find in the amazon. So next time when you are together with your friend and family, don't forget to enjoy this game.
Relative Insanity
The relative insanity is one of the most fun board games you can enjoy with your friends. The game is crazy in itself, and the situations which this game put the players through are even crazier.
Play this amazing game with your friends and family to know more and have some hilarious moments.
5 Seconds Rule
Want a fast-paced game for your next party? The 5 seconds rule game is perfect. In this game, players are given an option to pick a card once a player picks a card, they readout that card with a seemingly easy game topic.
After the player has done reading out the timer starts and the player only gives five seconds. In this time the player has to think three things which align with the topic on the card. If a player is successful, a point is awarded. This game may seem easy at first but is a lot harder. So enjoy it at your next party.
Catch Phrase
The catchphrase is one of the best board games for teens and still not a regular board game. This game offers the players hours of fun and laughs to have with friends and family.
In this game, players are to guess the phrases and words in a given time. So if you only have a short list of games for your next party, make sure that this game is on it. This game also helps teens in improving their cognitive skills, so this can be the best option.
Ticket To Ride
The ticket to connect is an award-winning fun board game for teens. This is a fast-paced game where plates race against each other to build train routes.
The players in this game build iconic Northern America's train route, which connects the iconic cities. The player who builds the route first in the game is a winner. The good thing about this game is that it is also one of the best online board games which you can play virtually.
Unstable Unicorn
This game is a must-have board game with over a million sets of it being sold worldwide. It's a strategic game which is going to destroy the friendships – in a good manner.
This game is a strategy based game, and thus you can enjoy this game as a boredom buster.
Betrayal At House on the Hill
This game is one of the best board games for teens. In it, the player makes teams and works together to survive at a house which is haunted. It's like surviving a nightmare and thus improves the survival skills of teens.
This game offers 50 scenarios to the players, which are blood-curling. The players can select between these scenarios every time they think of playing the game. This game is like the clue game so enjoy it at your next party.
Final Words
Board games are one of the best ways to enjoy time with family and friends. They are educational as well as fun to play.
There are numerous board games for kids which are hilariously fun to play. Board game benefits are also something which can inspire you to enjoy these games. The best out of these games have been listed in the article above.