Best Pen And Paper Games For Kids & Family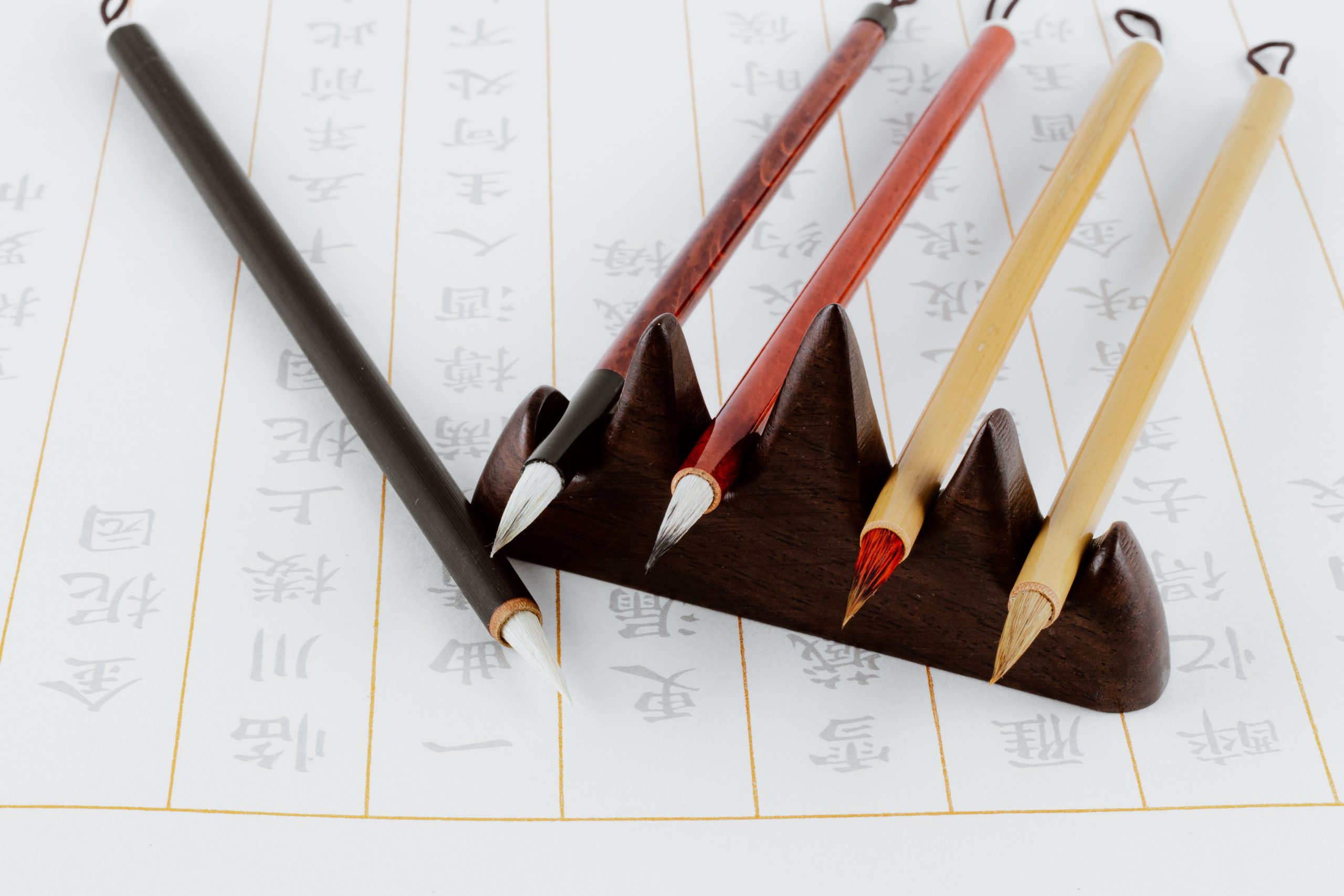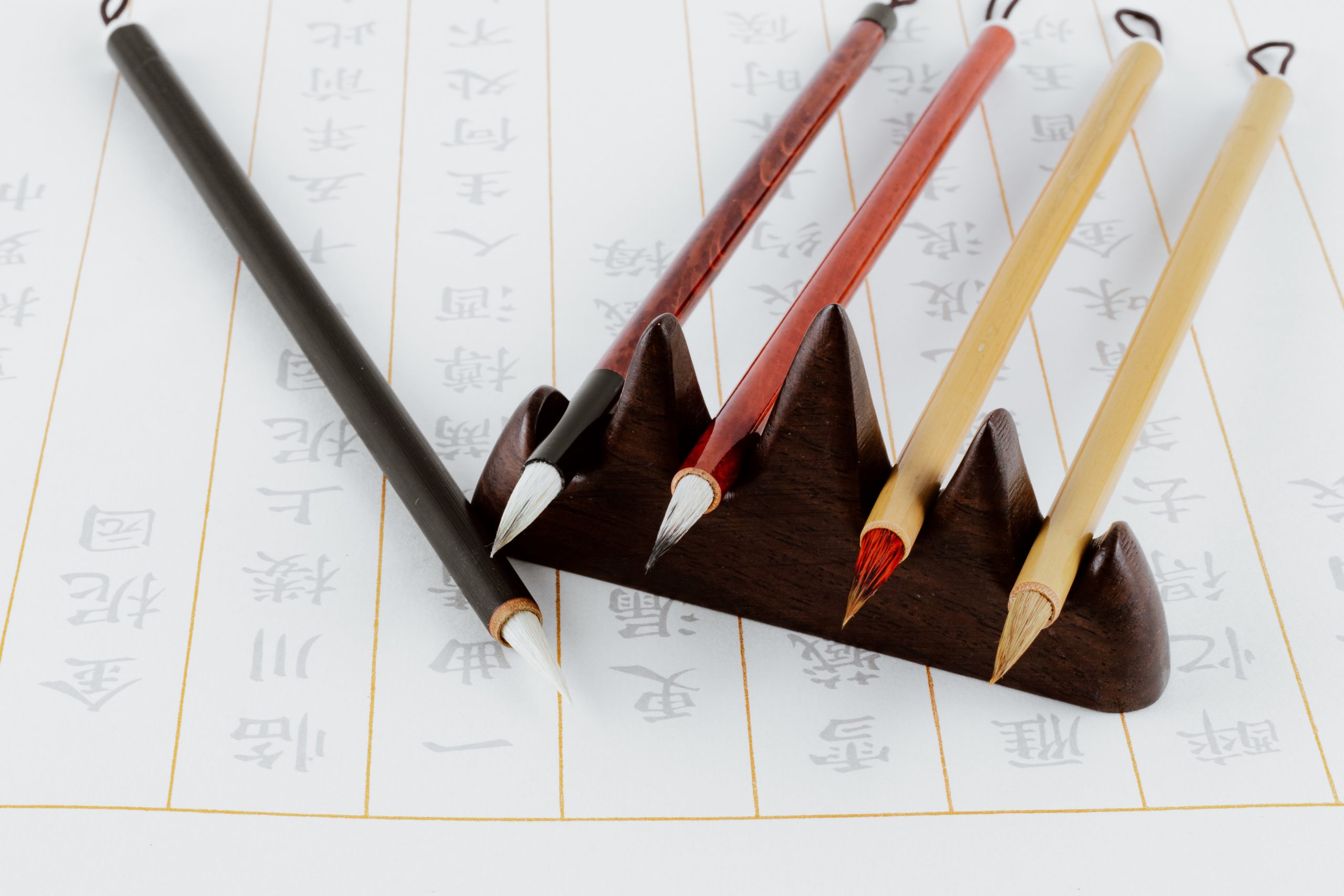 Are your kids getting bored? Sometimes kids feel bored at home and do not want to spend time on mobile phones or other devices. The pen and paper games for kids will help you to engage them in some good activities. These pen and paper games are easy, and everyone in the family can enjoy them. During this COVID 19 situation, these games are in a great trend. 
Most of the time, you and your kids are stuck at home because of some natural calamities and bad weather conditions. At that time, you can invest your time in indoor games with your whole family. You don't have any need to go outside and purchase resources to play games. You can easily get a pen and paper at your home as these are also the necessary study materials. 
Sometimes, basic study materials can be used for great fun and making easy indoor games. There are some best board games for kids, which most of the parents prefer. If you cannot go and purchase games, then pen and paper games for kids do not require any other resources, and the whole family can easily play together. 
Pen and paper games are simply great, as they are super useful and fun. The most appealing quality of pen and paper games for kids is that they are very handy, and you can play them anytime, anywhere.
On holidays

During the rainy season or rainy days

While waiting in a restaurant

The waiting room in hospital, airports

Train rides, road trips, and flights

School plays or play dates
These are the places where you can engage yourself and your kids in pen and paper games. 
Benefits Of Pen And Paper Games  
Pen and paper games for kids are very simple, and you can join them anytime. You can easily make your kids and yourself happy by investing some time in these simple indoor games. Imagine holding a pencil and paper in one hand and a glass of wine in another after a tiring day; this will give you an amazing feeling. Here is a list of some benefits that you can get from these pen and paper games.
It improves the brain's functioning, and your brain can work faster if you play these games often. Applying rules in some games improves your brain functioning that results in good observation. 

Pen and paper games for kids are the best source to teach newbies the importance of patience and waiting. During the game time, kids will wait for their next, and also, they will know how to help others in the game. 

The most important thing in every game is to learn from your experience. In these indoor games, they will learn how to control their temper. Winning or losing should be neutral to them; they must learn how to maintain their behavior after the game finishes. 
These are some of the basic benefits that teach everyone how to take life lessons from the games. It is thought that indoor games are a good option to maintain your kids' energy; instead, they spend time watching T.V or on a mobile phone (source). 
Easy Pen And Paper Games For Kids & Family
You only need a pen or pencil and paper while playing some of the simplest and enjoyable games. Some games can be played as a single-player, but most of these games are two-player or more. Here is the list of some best pen and paper games for kids and family. 
Boxes
It is one of the most popular games for kids; this is the simplest game that you can play with a pencil and paper. It is also known as the dot game worldwide. This dot game has been in trend since the '90s; people have played this game for a long time.
 This game requires at least two players, and then you have to make some linear dots on the paper. Now each player has to connect two dots in a straight line. When a person completes a square, they can put their name first letter in the box.
Play this game until you come to the last two dots connection, and each player gets one point after completing a square box. 
Categories
This game is like a board game, you can say. Categories are one of the funniest pen and paper games for kids or a group of people. The game is for many people, but a few people can also enjoy this game.
Initially, you have to decide on the four categories. Then pick a letter from alphabets for everyone and give everyone two minutes to think every possible word according to the categories. 
You can set the timer to two minutes, and when the timer stops, the players can read the words of each other which they write. Cross any of the words with other people's words. In the end, after matching the words, the one with more attractive words will get one point. 
Spaceman
In your childhood, you may have heard about a game called "hangman." The spaceman is finer and a kid-friendly version of that deadly game. The rules are still the same. However, the game is very interesting because it fills in the blanks that you have to complete by using your brain.
To play this game, you need a pencil and pen. One player has to think of a word and write one dash for each letter in the word. After writing the word on paper, the other player has to guess the word. When other people guess a letter correctly, the first person must write it in the dash part. 
The other player has to keep guessing the letters; once they guess all the correct letters, they will win. They have to keep in mind that they have to guess the letters until the first player finishes a complete spaceman. 
Nested Tic Tac Toe
This is one of the most popular pen and paper games for kids and adults. You all used to play this game in your schools, and even today, you enjoy playing it. No doubt it is one of the most popular pens and paper games for kids till now.
 It is a multiplayer game where you have to choose your side between x and o. This game is played chance by chance, and both the players have to play one by one.
This is a short game, and you need some tricks and skills to win this. The player will win who first makes three X or O diagonally, horizontally, or vertically.
Blind Drawing
Blind drawing is a fun game which you can play with two-person or with a group of people. This is one of the funniest pen and paper games for kids; you will have great laughter during this game. 
Blind drawing is an interesting game in which player one draws a picture on a paper on player two's back. After that, player two has to guess what he has drawn, and if he guesses and if he guesses right, he wins.
Final words
We all love playing games, and it's more fun when you play it with your friends. No matter what game it is, you will always have a good time if you have good company. Spending time together does not cost much but relaxes your mind and peaceful environment. Pen and paper games for kids are the best time for spending good time together. So, never stop playing games with your friends and release your stress with the right company. No matter how many games there are in the market, you can always choose a game according to your mood and environment.