What Can We Expect To See Over the Next Year of WWE Programming?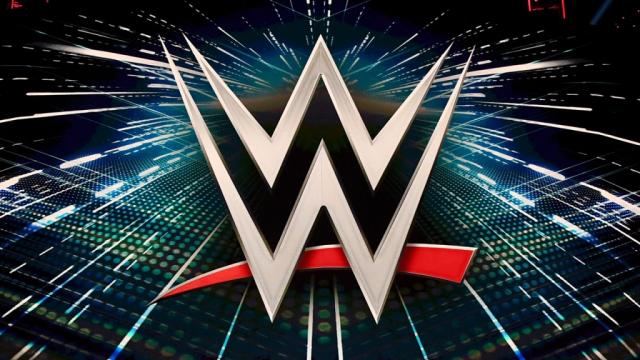 WrestleMania 39 from SoFi Stadium, Los Angeles, will be one of the most excellent versions of the money-spinning event that WWE has ever produced. But it wasn't just entertainment value that the two-day show provided. The 39th instalment of the "Granddaddy of them All" broke all the records regarding gate receipts and sponsorship revenue, making it the highest-grossing WrestleMania of all time, and by some distance.
The show was headlined by Undisputed WWE Universal Champion Roman Reigns, who featured in his seventh main event at the Show of Shows. He successfully defended his crown against 2023 Men's Royal Rumble winner Cody Rhodes in a barnstorming main event that had the crowd off their feet for the entire match. Heading into the event, many fans had anticipated that WWE Head of Creative Triple H would end Roman's reign at a record-breaking 942 days, but that wasn't the case.
The unsuccessful challenger gambled on himself when he left AEW, the company he founded, early last year. And while the American Nightmare was positioned as a major star on the Grandest Stage of them All, his maiden world championship victory still eludes him. As players have done over the years, hitting the jackpot playing slot games and taking advantage of sizeable welcome bonuses, Cody hopes his gamble pays off similarly. With a risky career move, he strives to hit his own jackpot at some point in 2023.
The wacky world of professional wrestling is unique compared to other sports organizations, as it has no off-season. Following WrestleMania 39, the company returned to work, and several new storylines are brewing. So what can we expect from Vince McMahon's company over the next year?
Roman Still Reigns at WrestleMania 40
One of the primary reasons why wrestling fans the world over let out the loudest of groans at The Tribal Chief's victory in Los Angeles was the fact that he will now probably be the Undisputed WWE Universal Champion up until next year's WrestleMania. At the time of writing, his current reign stands at 970 days, and with no end in sight, the Head of the Table's record-breaking reign will most certainly extend past 1,000 days. The company has built up Reigns as an unstoppable monster, and it is simply unfathomable that he will drop the title on any stage other than WrestleMania.
The champ negotiated a reduced schedule last year, so we won't see too much of him throughout the year. However, when we do so, the Pensacola, Florida native, you can guarantee that he will show up and win, as he always seems to do. It doesn't matter whether the WWE Universe likes it; the reign will continue until WrestleMania 40, which takes place at Lincoln Financial Field in Philadelphia on April 6th and 7th, 2024.
Throughout the year, we can expect Reigns to future in several high-profile feuds whenever he graces us with his presence. Cody Rhodes may get a rematch at some point, while the returning Randy Orton and his former teammate Matt Riddle could also get shots at the gold. We could also see further dissension within Reigns' Bloodline faction, which could lead Jey Uso and perhaps Solo Sikoa toward title shots before we head to Philly next Spring.
Cody Rhodes vs Brock Lesnar Feud Will Last Through the Summer
On the Raw after WrestleMania, Cody Rhodes was in for an almighty shock in the form of the Beast Incarnate, Brock Lesnar. The pair were scheduled to face off in a huge tag team matchup against Roman Reigns and Solo Sikoa in the show's main event; however, the former UFC Heavyweight Champion turned his attention to the American Nightmare. Lesnar planted Rhodes with several F5s, including one through the announce table and one onto the steel steps.
Following the vicious beatdown, it was announced that the pair would face off at WWE Backlash, which emanates from San Juan, Puerto Rico, on May 7th. However, you could be cruelly mistaken if you think the feud will end there. No matter how much fans want to see Rhodes back in the championship picture.
Our reason for this is that where do you go with Lesnar if he loses to Rhodes on the beautiful Carribean island? His stock has already fallen following three consecutive losses to Reigns throughout late 2021 and 2022, and he needs a big victory if he is to be believable as a credible threat once more. WWE has shown over the years that they have no problem handing their biggest babyface a crushing loss, and the 2023 Royal Rumble winner could be in for a rough night in San Juan.
It appears the seeds have been sewn for a Cody Rhodes redemption arc, though. While a loss to Lesnar is a risky move and could be disastrous in the short term, seeing the American Nightmare rise against the odds is a tried and tested way of getting a top babyface over to their adoring public. We can see the Beast Incarnate winning next month, with Rhodes getting his redemption at Summerslam, which takes place on August 5th at Ford Field, Detroit.