Best Game Booster for PC to Enhance Your Gaming Experience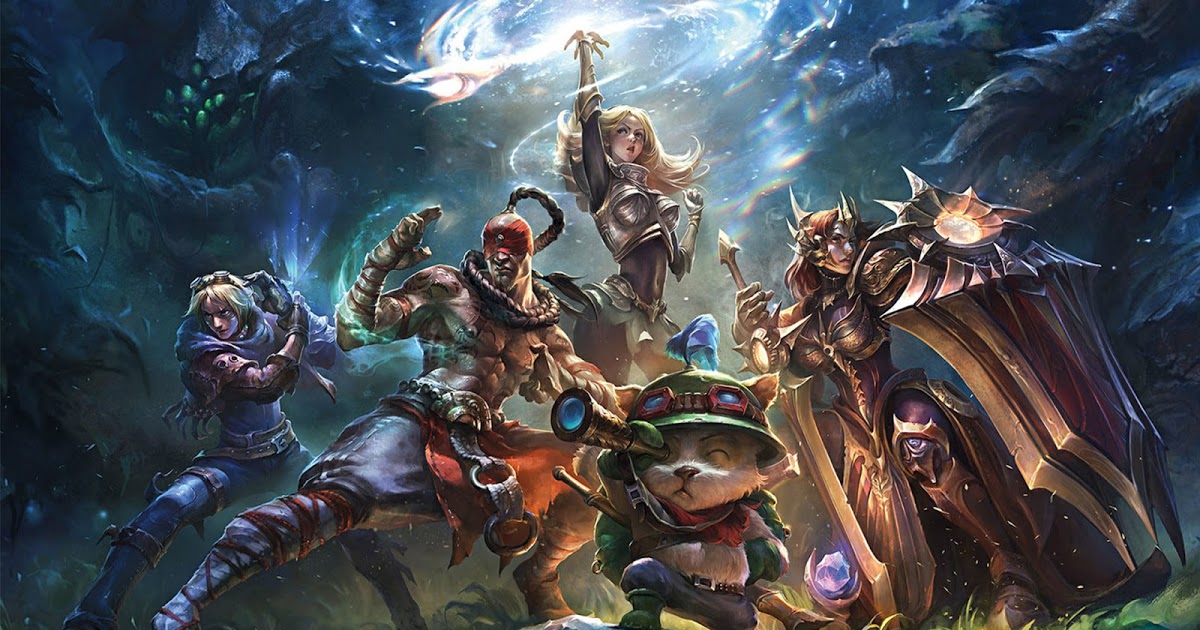 Imagine you are playing your favourite game, and you face issues like slow loading, screen freezing, and crashes. Sounds annoying, right? It can be really irritating to face unnecessary issues when you are all hyped up in the middle of your favourite game. So, what is the solution? A game booster can help you get rid of all the gaming issues and boost your gaming experience. 
With a wide range of game boosters in the market, it could be difficult to find the right one for you. In order to help you in this tricky decision-making process, here is an article with a list of the best game boosters for your PC.
Best Gaming Booster for PC
With constant development in technology, the gaming industry is getting bigger and better with every passing year. It is attracting more and more people to enjoy the world of gaming. Many people use regular desktops and laptops to play games. However, these systems are not designed to match the power of contemporary PC games.
Configuring your PC to enhance the gaming capabilities need you to make some technical changes like getting rid of unnecessary background services, freeing up space, defragmenting your hard disk, updating drivers, and more. If you are not a pro in all these things, then it might sound like Latin to you.
Even if you are a techie, you will have to spend a lot of time setting up your PC, which could be better spent in playing the best fps games or your favourite games. This is where a game booster comes into the picture. It can handle all the complex tasks and optimize the hardware of your PC to provide you with the most amazing gaming experience. Below mentioned are some of the best game boosters for your PC.
WTFast
This one is an amazing game booster for PC. If your PC glitches or lags whenever you play the game, then it is the best solution for you. It is not only a game booster but also a PC optimizer that upgrades your internet speed for better online gaming.
It automatically increases the frame rate of your systems and provides you with an unhindered gaming experience. The company claims that a lot of professional games that play Dota 2, League of Legends, and other popular games use WTFast to enhance the performance of their system.
Another amazing feature of this game booster is that it allows you to customize different settings according to your needs and preferences. Moreover, it is the best choice if you are looking for an FPS booster. So, if you want something that can maintain a better connection to your gaming servers, then this one is the best pick for you.
MZ Game Accelerator
If you are looking for a free game booster, then download this booster for your PC. The list is incomplete without mentioning MZ Game Accelerator. Though it is one of the oldest, it is still remarkably effective.
It is lightweight software that is highly intuitive. All you need is a few clicks to launch this program, then start the game accelerator mode, and your PC is all set for gaming in just a few minutes. This game booster shuts down all the unnecessary processes that you do not need while gaming. It will clean up your RAM to boost the game speed and provide a fast and smooth gaming experience.
GameBoost
It is one of the best game boosters in the market. It offers a wide range of features which makes it a favourite of millions of gamers across the globe. Apart from optimizing your gameplay, this game booster also improves the speed so that everything, including internet connection, screen drawing, refresh rates, and CPU speed, goes faster.
Another advantage of GameBoost is that it can adjust the specifications of your PC. This means it can search and resolve any potential or existing issues that can plague your device. GameBoost allows you to test drive the software for free for the initial 30 days.
Advanced System Optimizer
Looking for a game booster that can optimize your games and boost the performance of your PC? If yes, the Advanced System Optimizer is all you need. Like other game boosters, it is designed to decrease the game lag so that you can play your favourite turn-based strategy games or other games without any disturbance.
It allows a fast gaming experience by deleting them by freeing up the memory and freeing up any processes or apps that are not important, and you can utilize the space for gaming. It is the best game booster with the ability to enhance the overall performance of your system.
Razer Cortex Game Booster
When it comes to the best game booster, the Razer Cortex game booster is a must on the list. It is perfect for people who love to play modern games on their PC. Moreover, it is also an amazing FPS booster that allows you to play your favourite FPS games flawlessly.
It can kill unnecessary system applications and redirect the resources of your PC to focus on the gameplay. Moreover, it has the ability to stabilize your device to attain an uninterrupted and faster gaming experience. It also allows you to create a library where you can launch and house all the games that you love playing.
MSI Afterburner
MSI is one of the best game boosters and a big name in the world of gaming. It is dedicated to offering high-quality hardware to assist gamers in getting the best gaming experience. The game boosting software offered by the company is designed for hardcore gamers.
It is an extraordinary tool that allows you to gain amazing control over your PC. It provides you with fast graphic processing and smoother performance in just a few seconds. This game booster has a simple interface that allows you to customize the look and feel that best suits your needs.
SpeedItUp Extreme
Though it does not contain a lot of features, it is still one of the best on the list. It is suitable for people who do not want to overclock their system but want to boost the CPU, free up memory, and reduce lags to improve the game speed.
One best thing about this software is that it is lightweight, so it does not occupy a lot of the space of your system. It can also help you to get rid of residual and junk files. And increase your network speed and internet speed.
Smart Game Booster
It is the best booster for a flawless gaming experience. It unleashes the full potential of your CPU and GPU to attain greater frame rates, smoother animations, and low latency. This game booster stabilizes your system to prevent crashes and lags. Moreover, it also shuts down unnecessary applications and irrelevant processes, frees up the dish, and automatically update the drivers.
Final Words
With the best game booster, you do not have to worry about screen freezing and game lags. If you are facing any issues in the performance of your system, then all you need to do is download the game booster and enhance the performance. Now, what are you waiting for? Get a game booster and enjoy a flawless gaming experience.