Driving Games To Try in 2021 For Best Simulation Experience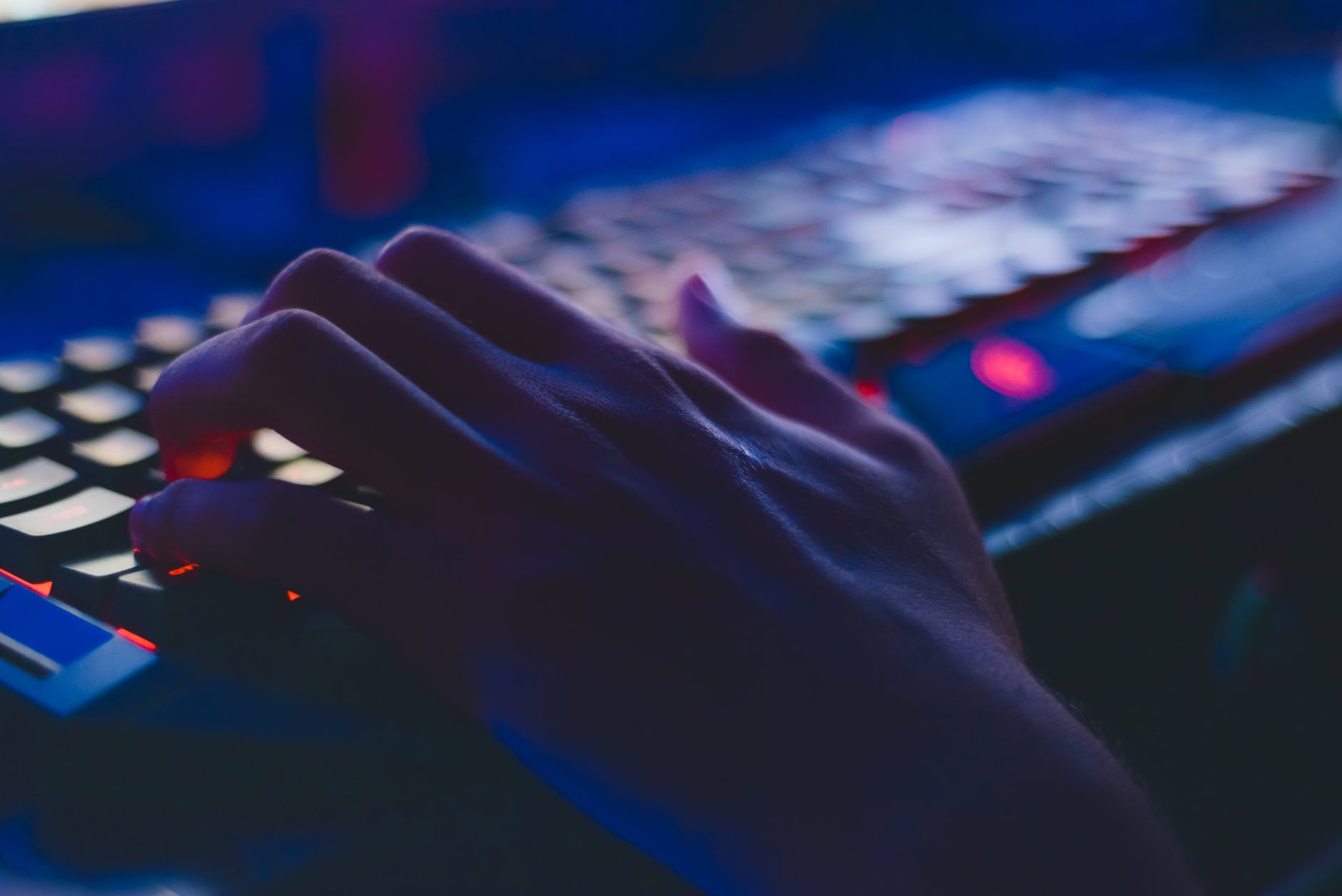 With the invention of virtual reality, online multiplayer options, and next-gen graphics, the gaming world has so much to offer than ever before. Sitting behind the wheels was never so much fun in driving games like it is now.
Luckily, we have picked some of the best car driving games online. From hardcore simulators to beginner-friendly races, we have included all the popular as well as latest launches.
If you are shopping for car simulation games for gaming enthusiasts or want to enjoy the games yourself, you will definitely find something that will appeal to you in this list.
Best Car Driving Games To Try In 2020-2021
You will have a good time playing these fun car simulation games. Each of these games is different from the other and has some unique features that make these games the best.
Art of Rally
Art of Rally is a tribute to rally racing history with its fulfilling gameplay and gorgeous low-poly graphics. The games started in career mode with 1960s cars like BMW 2002 and Mini Cooper competing to move to higher levels. This is one of the best car driving games online.
The game has an indie theme; you can explore beautiful skylines, plains, and rendered hillsides. You can even take part in scavenger hunts to unlock new cars. The game has a time trial features to let the players complete specific stages and come on top of the global leaderboards.
Art of Rally is a simple game that brings out the details of a true racing game. You will not come across any unnecessary stories or cheesy dialogues; there are no advertisement displays along with car logos. This game feels like a breath of fresh air as compared to other driving simulator games.
There is a giant selection of cars with sharp details like the glowing hot brake rotors, allowing them to pull the handbrake whenever they want. You can download the game from GOG, Steam, and Epic Games Store Wreckfest.
It has a giant selection of cars and sharp details like glowing-hot brake rotors that allow players to pull the handbrake on the fun however they want. It's available on Steam, GOG, and the Epic Games Store.
Wreckfest
If you are looking for some good old fun car driving games, then try Wreckfest. This game offers some rock-solid vehicle dynamics and super realistic crash modeling. Car eating harvesters and motorized couches are a reminder that you are playing one of the best car simulator games. The best part of this game is that you can test your mettle with other players and even your friends in online gameplay mode. You will also have access to a vast selection of single-player events.
Read More: –Entire Grand Theft Auto Series in Sequence
Stuntman: Ignition
Who doesn't dream of being a stuntman? If you are one of those, try Stuntman: Ignition to live the life of a Hollywood stuntman who is hungry for stardom. The players have to complete various tasks and picture-perfect tricks behind the wheels. The game made its first debut in 2007, and it takes some time for the player to get used to it. Keep trying to pull off your best stunt tricks.
Gran Turismo Sport
Playing Gran Turismo Sport with a controller is a sin. GT sport is a new release by marque's, and it is so much better and more polished than the previous versions. However, the only sideline is that it is one of those car driving games that can be played only online. The older versions offered the arcade category, but GT sport blurs those lines by simulating quality car dynamics and realistic wheel-to-wheel action.
My Summer Car
Usually, survival simulation games consist of eating, drinking, and fighting the zombies. However, My Summer Car is unlike any other, and it puts an end to the project cars and old narrative story. Get ready to be lost to the ruler Finland in your Datsun 100A. You have to earn money by selling kilju to the alcoholic neighbor and emptying septic tanks. This indie game is filled with silliness and humor and brings new life into the game that smells like cigarette smoke and diesel fumes. You will enjoy playing this game.
Forza Motorsport 7
Forza is another popular car simulation game, and this new series continues the legacy. The biggest strength of this game is the variety that it offers. The players have the opportunity to drive more than 700 unique vehicles. Want to drive a trophy truck? You will find it here. Do you want to race in an Arctic ready Land Cruiser? It's here too! The list is never-ending. Forza 7 has the goodness of both arcade driving games and racing sim; both are smashed together to give a high-octane digital meat pie.
American Truck Simulator
There are plenty of driving games online, but this Truck simulator game is unlike any other. Truck drivers don't have time to stay at home; now, you can enjoy the feel of driving American Truck with this simulator game by staying at home.
The players have to successfully deliver the goods and earn money to buy new trucks, upgrade the old ones and hire drivers. You can grow and build the biggest trucking business.
The game takes place in an area that looks similar to the western US, and you get to visit various cities like San Diego, Las Vegas, Seattle, and Phoenix.
Teardown
If you enjoy playing games that involve burning or breaking things, then you will love Teardown. Every boat, car, dumping truck, loader, and random vehicle can be driven. You can drive the vehicle through anything and everything like a building, house, or maybe into another vehicle. You can even sink the watercraft into the lake if you shoot holes into it.
However, destruction is not the aim of this game. Every level of the game starts with an objective, which has to be completed before the countdown ends. When the timer starts, you have to string the objectives to escape without being caught.
You can make tunnels through the building to get to another objective. Grenade, shotguns, and torches are a few of the handful of tools that the players can use to make efficient moves. The automotive physics in the game is not the most magnificent, but crumbling buildings and driving through house walls is simply too much fun.
NASCAR Rumble
It's time to take out your PlayStation and get ready to drive. NASCAR Rumble is wilder than the original version. With this driving simulation game, they have kicked things up a notch. Jess Harnell, the omnipresent voice of the game, will be your personal spotter, who keeps motivating you and helps you reach success. This is one of the best driving games you will find online.
Minted of just selling paint, players can use everything from natural disasters to slick oil to be ahead of everyone. You can even use a tornado to kick the opponents off the race and come first.
iRacing
iRacing is known as the king of Car simulation games. Played by professionals as well as rookies racers alike, this game gives players access to a wide range of championships and competitive series. So where is the real catch?? For some people spending $12 per month may not be worth it, but if you are looking for some serious, intense, and rule play to improve your real-life skills, this game is perfect.
Need for Speed Heat
Like other NFS series, the Heat series is an equally intense street racing game with relentless police officers behind you. The game has plenty of customizable and great cars that can be painted in your choice of color, and even you can get the engine changed.
You have to get a companion app, Need for Speed: Heat Studio, to do the preferred customizations to your car in the app itself and send it back to the game.
The game has an engaging story mode feature, and police chase is even more ruthless, so are the opponent racers you face off against.