Get Ready To Train Your Mind With These Best Brain Games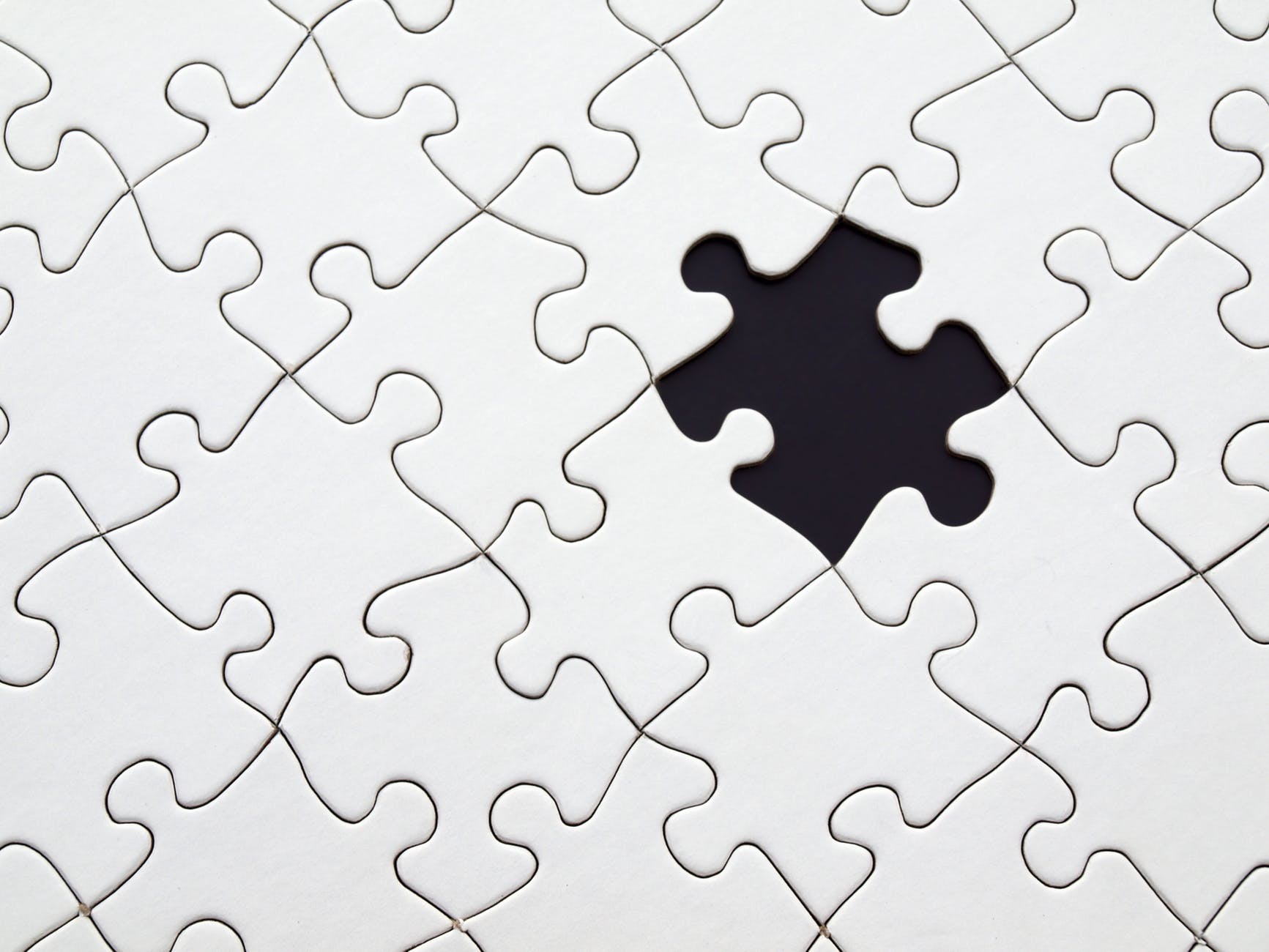 As we age, our brain starts becoming forgetful and slow. While not every brain or memory problem is not preventable, there are certain things that you can do to slow down the aging process of the brain. One of them is by practicing the best brain games. 
Just like the body, keeping the brain active is an important part of life. You workout your brain by solving puzzles and games and help in reducing brain age. Brain memory and training games help in improving memory, logic, cognitive function, and response time of the brain. 
There are numerous options, from solving crosswords and sudoku with pen and paper to playing brain memory games app for adults and seniors.
 If you want to give your brain a quick workout and have fun at the same time, then try out these best brain games and improve your brain fitness and mental focus. 
Sudoku
Suduko is one of the best numbers of placement game. This game completely relies on short term memory capabilities. In order to complete a Sudoku puzzle, you need to look ahead in the game and follow sequence trails. The planning required in Sudoku improves concentration power and short term memory. 
Sudoku is one of the best brain games which is available in-app form, online, and even in newspapers. You can even buy puzzle books or just download a free brain games app on your tablet or phone. These puzzles are available in various degrees of difficulty, which makes them apt for all age people. 
Lumosity
One of the best brain training games app, Lumosity is designed as a mental fitness program. It is a fun way of testing your brain by taking part in various games, activities, and tests backed by science. 
You can sign up for free to play Lumosity brain games. However, one downside is that you cannot play more than three games per day, or else you will have to choose a subscription plan. You can keep a check on your improvement and results. 
Lumosity can be played online directly on the website, or you can download free apps for Android and ios. 
Crosswords
 Crosswords are the classic and one of the best memory games that access the verbal language and various knowledge dimensions. You can do crosswords in both offline and online mode.
 You can easily find crosswords in your everyday newspapers. If you dont prefer that, you can download the brain games app on your phone. You can choose the skill and difficulty level of the game online. Crosswords are the best brain games for adults and seniors.
Elevate
If you like brain training games that involve writing, reading, math, and speaking, then Elevate will be the right choice for you. 
One of the best brain games, Elevate, requires app download to play a huge variety of brain training games. These games are very educational and available for free. 
You can also track your skills and progress levels to see how much improvement you have made. 
Peak
If you are looking for the best brain and memory games app for your ios or Android device, then check out Peak. The peak is an amazing game that helps you focus on mental agility, problem-solving capabilities, and cognitive functions.  
If you are into competitive games, then Peak will definitely keep you engaged throughout. You can compete with other users and judge your performance against other players. 
You can play this game free of cost; however, if you want additional features, you can buy inexpensive subscriptions. 
Happy Neuron
A fun brain game, Happy Neuron divides the activities and games into five essential brain areas: Attention, Memory, Language, Visual/Spatial, and executive functions.
Similar to Lumosity, Happy Neuron personalizes the brain training that fits you and also keeps tracking your progress. All the games and activities are based on scientific research. Luckily you get a free trial to see whether you like the game or not. 
Braingle
Braingle claims to have the best and the biggest collection of brain training games, teasers, 15000 plus puzzles, so much more. You can also create your puzzles and do your daily brain workout. 
Braingle contains a wide range of offerings, including codes, optical illusions, trivia quizzes, and ciphers. Get ready to give your brain some workout with these challenging brain teaser games. 
Queendom
If you want to try surveys, personality tests, and quizzes, check out Queendom. Queendom has an amazing collection of brain tools, including spatial, verbal, logical, maths quizzes, aptitude tests, and trivia quizzes, to test your brain skills and abilities. 
If you want, you can even save the scores and results, but first, you will have to create a free account on the app. Some brain tests will only give you snapshots and charge fees for the full results. 
Brain Age Concentration Training
If you want to train your brain and focus on mental fitness, then download Brain Age Concentration Training. This brain game works on the Nintendo 3DS system and includes a wide range of memory, concentration, brain skills, and calculation games. This is among the best brain games for adults and seniors.
Brainwell
This brain games app is not much different than the others. Brainwell is a memory sharpening game that features detailed progress reports, everyday training routine, fun and attractive games, and so on. We love the most about this brain training game because it allows you to challenge your friends to compete, share your scores, and stay on top of the competition. These brain games are best suited for adults and children and are available on both IOS and Android platforms.  
Brain Wars
Brain Wars is like a QuizUp for competitive players with very challenging rules. You can challenge your friends and take random bran war battles with the players. You can play in real-time and compete in puzzles, and other neuropsychological games, which are both fun and challenging. 
This is one of the best-designed and user-friendly brain games app. You will be required to use a legitimate thought process to solve the complex brain teasers. Players are given worldwide rankings, daily competitions, and international challenges, and also it is compatible with both Android and iOS devices. 
Final Words:
Just like the physical body, it is important to train your mind too. With the growing age, the thinking and problem-solving capacities of the brain slows down. By following a consistent brain training regimen, you can slow down your brain aging and make it smarter and sharper. The list mentioned above includes the best brain training and memory games that are perfect for both children and adults alike. Get ready to boost your brainpower with the help of brain games.