Best Baseball Gloves To Buy This Year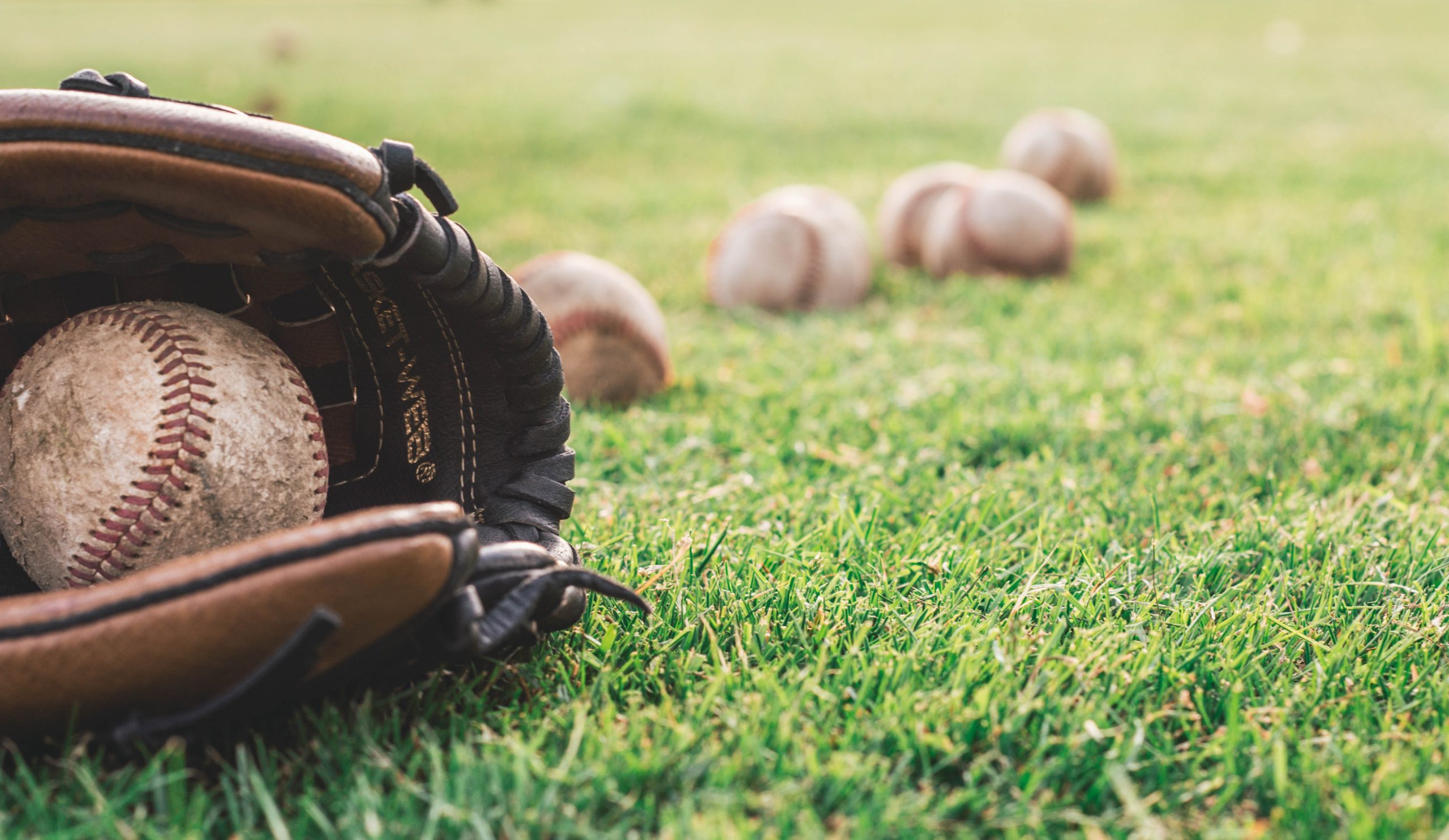 Are you looking for the best baseball gloves in the market? Well, you are in the right place.
Fits Like A Glove takes on a whole different meaning when it comes to searching for the perfect baseball mitts. You need a pair that fits you just right because you are going to be using them for years to come. A glove is like a fine wine; it gets better as it ages.
Whether you are a weekend player or going full-on pro, we have something for everyone. There is no such thing as one size fits all in the case of baseball players. You will have to try different gloves before you find your best buddy.
Scroll down to check out the list of best baseball gloves in the market.
Best Baseball Gloves
Here in this list, we have some of the best and popular baseball gloves to play this season. All these gloves listed below are meant for different game positions, and some are even all-rounder. Read through to pick your favorite mitts.
Rawlings Gamer Series
Rawling gloves are the best baseball gloves brand. This infield baseball gloves series is another premier collection. These gloves come in various sizes and web designs, depending on your position.
This gamer glove is made of leather and is buttery soft, which explains the addition to the supple feeling. However, the price is a little higher; you are getting value for money nonetheless.
The inner padding is moldable and features a padded thumb loop which helps to add the right amount of cushion. The leather laces are built to stay strong for many seasons throughout hard weather.
Read More- Fastest Pitch Baseball Records Being Made Till Now!
Louisville Slugger TPX Series
Another best infield baseball gloves are from Louisville. This slugger collection is priced a bit more reasonably than the rawling gloves. You get a beautiful pair of gloves made with cowhide leather which is pretreated with oil to minimize its break-in time.
The glove size is 11.25 inch which is ideal for most outfielders, and also features a pocket with H webbing, which can catch even the craftiest of falling balls. What we love about this glove is the vintage leather-like look, giving a throwback to old American days.
Wilson A900 Glove Series
If you are looking for cheap all-rounder baseball gloves that can be used for both infield and pitchers, then this is it. It is priced fairly for its exceptional quality and is available in different sizes. The H-webbing is perfect for infielder gloves. It features a low heel which adds an extra oomph for the grounders.
Wilson A900 is available for both right and left hands. Cheyenne Penny incorporated full leather construction makes this glove long-lasting. The Pedroia Fit describes the way mitt is designed, and the snap-close makes it perfect for players with small hands.
These baseball gloves come game-ready, so you don't have to worry about spending winter to break it in.
Rawlings Renegade Series
This renegade series from Rawlings baseball gloves is best for pitchers. These are made with all-leather steel construction, making them great shape retention and pocket formation.
These baseball mitts are available in two different sizes and have a double bar, single post web designing for a quick catch. Als these come 80% broken in from the manufacturers, which is always a plus.
Wilson A2000 Series
Another popular first base baseball gloves are from Wilson A2000. These are made with double palm construction and come with maximum pocket stability for quick release and catch.
The leather material will take the shape of your hands and will make them feel custom-made just after a short while. It comes in a 12-inch design which is perfect for any first base player.
Read More- How to bet on baseball?
Mizuno MVP Prime Mitt
Mizuno's first base mitt comes with a large base made of throwback leather. It features rigged and pre-oiled leather, which maintains the shape for a longer period. The rolled welting helps to increase its structure and support it throughout your fingers and grip. The palm area of MVP gloves is ultra-soft and lined to give extra comfort.
Easton Professional Hybrid Baseball Glove
Another best pick for first base baseball gloves is from Easton. The brand uses a top-notch quality of Japan Reserve Leather along with USA chrome tanned hide leather on the palm area and lining for hybrid gloves.
No glove can match the comfort and control of these pitchers' gloves due to the use of sheep wool shearling fur on the wrist liner. Added rawhide laces add to durability even more.
Rolled leather welting and single post web together give these a great structure and mitt the mold perfectly according to your grip. The only cons associated with these gloves are that it takes longer to break in. Remember to give it lots of love before you enter the competition. 
Rawlings Renegade Series
If you are looking for the best baseball gloves for a catcher, then rawling is your brand.
These catchers' mitt is available in two sizes, 31.5 and 32.5 inches, with a leather shell and deep pocket to add extra ball security.
The web design is a solid piece that helps to hold the pitches in position even at the highest speed.
But this is not even the best part. It comes 80 percent broken-in, so you are ready to use them straight out of the box.
Akadema Prodigy Series Glove
Prodigy glove series from Akadema received the highest consumer ratings and has made it to our list of best baseball gloves. These gloves are designed to take inspiration from the praying mantis to lock the ball around.
The spiral web lock and deep pockets help the design give extra protection and control.
Users say that these cheap baseball gloves mimic any professional-grade mitts at such a lower price.
Mizuno MVP Prime Series
How cool does that name sound? Not only the name but these baseball gloves from Mizuno Samurai feel supreme too. It is designed with a Parashock palm to prevent rebound and absorb shock as well as give your hand and wrist the comfort to catch one pitch after the other.
Mizuno baseball gloves even come with patented thumb protection technology which is next level. These supreme quality catcher's baseball gloves come at an affordable price. What can be better than this? No doubt this is an awesome pick.
Read More-How to Play Fantasy Baseball?
Final Words:
Rather than focusing on buying a famous baseball gloves brand, you should buy the best baseball gloves that fit you right. Also, you should consider how you are going to use it and what position do you play in.
We hope this list of best baseball gloves was helpful for you. If yes, do not leave without dropping a comment down below.