How To Become A Professional Pool Player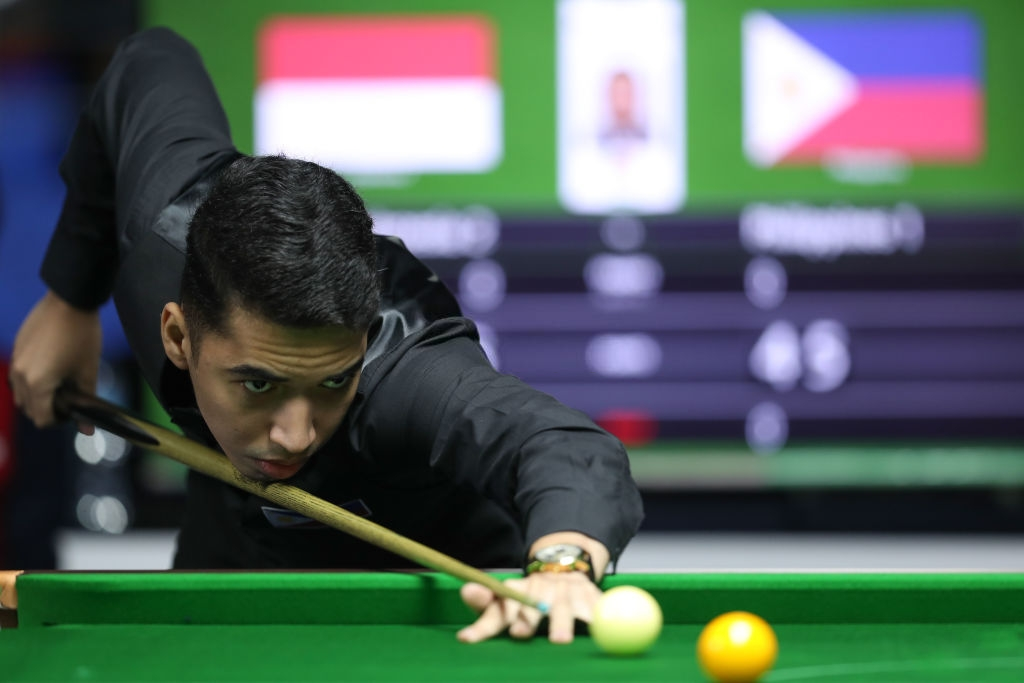 If you like to play pool or even just planning to start a pool as your fun part activity, you may probably be wondering how to become a professional pool player. Experienced and professional pool players said that it is a habit that players have to inculcate in themselves. So how to play pool better and how to become a professional pool player? You need to take a course of action to become a pro pool player. You have to follow some set of habits that will make you a professional pool player for about 7 to 45 days, and when you are not thinking of doing anything forcefully and naturally doing them, that will become your habit. 
So if you are wondering how to become a professional pool player, then you have first to take this training to bring control to your game. 
How To Play Pool Better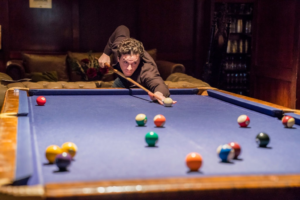 In order to play pool perfectly and better, it is important that you train yourself and become a much better player. 
While practicing, do not try to impress anybody because it gets hard for the trainer to diagnose your performance and analyze what the issues he has to improve in your playing are. 

Before you shoot, first check your posture right for the shot and then check the length between the loop of your hand with the cue ball, which is called a bridge. Your bridge should be perfect, and the distance from the cue ball is also accurate. 

Analyze your bridge and distance with the sternum to make your posture final posture perfect. Ask your coach to make your sternum perfect. Step back, side (right & left), and make your bridge and distance between cue balls accordingly. 

Shoot some cue balls to the side and corner. Then analyze your shot and what mistakes you have made in taking that shot. Then again, hit the cue ball and check again till then you make a perfect shot.

Now next, shoot the five cue balls continuously into the pocket within the five-second. Make the right posture, bridge, and distance between cue balls and shoot them instantly. This is how professional players shoot in the billiards. Strike the ball with accurate force and practice this again, and again till then, you hit all cue balls in the pocket within a few seconds. 

Now close your eyes and try to make your stance and try to hit the ball. 

Again and again, practice with your closed eyes and then open and check your stance, bridge, and make the right distance with the cue ball, then shoot for the pocket. 
These are some of the steps that every pro player practices before then become pro in billiards. Practice these above-mentioned tips to make your game perfect, and one day you will also become a pro pool or billiards camp player. 
How Much Do Professional Pool Players Make?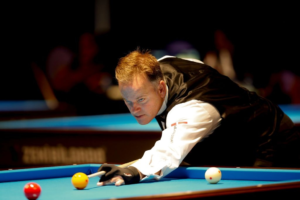 Most of the professional players make money when they take part in tournaments and compete with other players in the billiards camp. The prize money for the players is different in the tournaments and those different for those who have the highest rankings. In some competitions, only winning players get prizes, and in some, the top 10 best performing players get paid with good amounts prizes. Some world popular pool competitions are the world 9 Ball Championship, the World Cup of Pool, and the Eurotour. The professional players not only make money from playing in tournaments, but they also get so many endorsements, and from there, they make a major amount of income. 
So to become a professional billiards or pool player and to participate in such tournaments, you are required to have a lot more experience in pool playing. The extensive practice and training are required to become the pro billiards players and to participate in the billiards camp. 
The amount of salary and money pro pool players receive it depends on the level of their experience. The mid-level player can earn about $50,000 on an average in a year. However, the highly experienced and high ranking pool players make millions of money in their billiards career. Efren Reyes is the top most and high rank pool player who gets paid about 2 million in a year. The amount of pool player salary varies from players to players. Their salary depends on how much experience they have and how much tournaments they have played and won in their billiards life.