How Does the Minecraft Jenny Mod Install?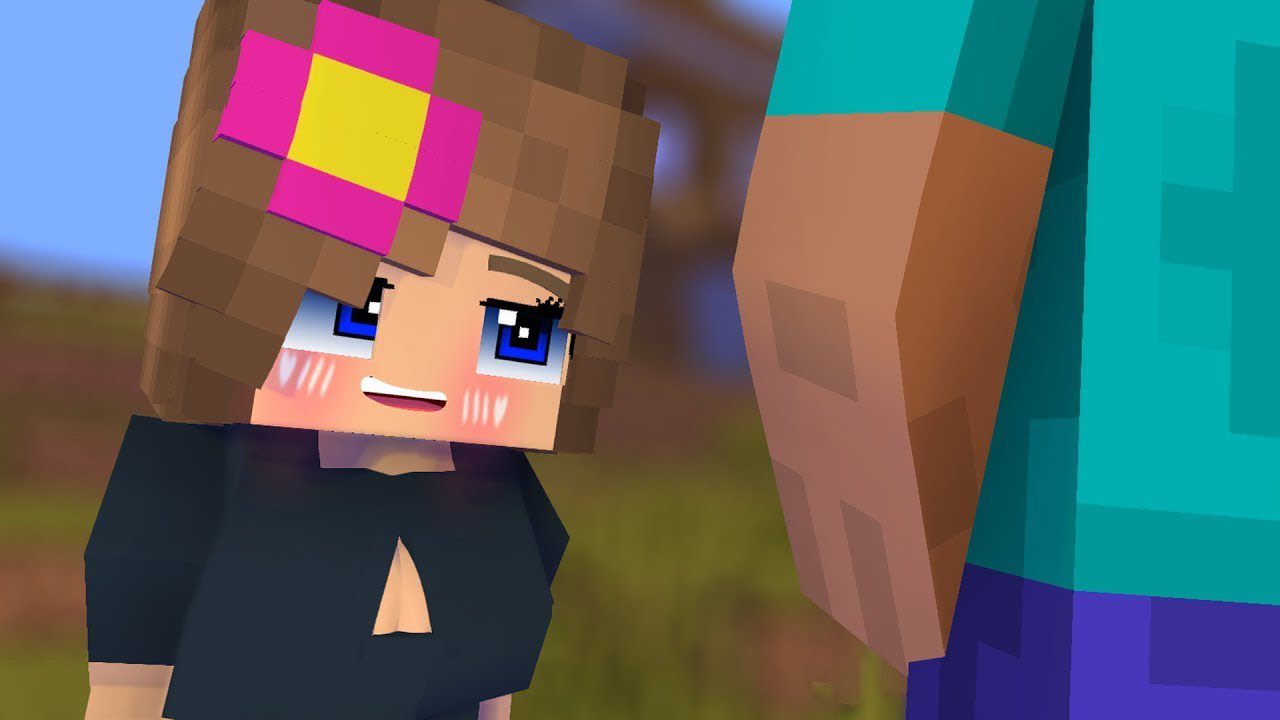 minecraft jenny mod – Thanks to the Jenny Minecraft mod, you can have a digital girlfriend in the Minecraft universe.
You must (Jenny mod download) download some files from the creator @Schnurri_tv on Twitter to use the Minecraft Jenny mod on a PC running the Java edition.
You can also get all the Jenny Minecraft mod updates early on his Patreon page.
The CurseForge app must also be downloaded if you want to launch & play this mod quickly and easily.
How Does the Minecraft Jenny Mod Install?
CurseForge App & Launcher must first be downloaded. Installing thousands of Minecraft mods for different versions is simple with this programme.

Additionally, the mod files must be downloaded for Jenny's mod download. From the developer's Twitter, click to download them.

Open the CurseForge application. Go to games on the dashboard and search for Minecraft.

To play the mods, open Minecraft and load all the necessary mod files and settings.

Go to "My Modpacks" in Minecraft after loading the necessary files.

In the upper right corner, click "Create Custom Profile."

Your profile's name. Keep the Forge version the same and choose Minecraft version 1.12.2.

select "Create"

Right-click the custom profile you just created and choose "Open Folder."

There should be a mods folder inside of this folder. Launch the mods directory.

Drag the two Jenny Minecraft mod files you downloaded into the mods folder.

Click on your personalised profile on CurseForge once more. Under "Installed Mods," you ought to see the mod installed.

Accept the game's crash warnings by clicking the orange "Play" button in the top right corner.

Now, Minecraft should start to load. Make sure your custom profile is selected in forge-14 once Minecraft has loaded.

Once more, select "Play" in Minecraft. The mod is now loading in Minecraft.

Start a new world and be careful to set it to creative, please.
How to Generate Girls Like Jenny-
Now that the Jenny Minecraft mod has been installed, you must load a creative world and search for her. Look around the world for a structure resembling a church with a pointed roof and a golden bell on top.
The residence where Jenny "lives" is this one. You will still need to spawn her; she won't just appear when you find this dwelling. By locating the Jenny Egg in the creative materials menu, you can hatch Jenny. She will spawn if you put the egg in your inventory and fling it to the ground.
Ellie spawning-
Ellie is a different girl with whom you can converse in this mod. She offers the same activities as Jenny but has a different appearance. If you try to play with Ellie, she can crash or be broken, so be prepared to restart your game.
To spawn Ellie, locate the Ellie Egg in the creative menu.
slender women-
The most recent addition to the Minecraft Jenny mod is slime girls. They are created using an appropriate egg, just like the other girls.
They are still being developed and occasionally cause a game glitch or break.
Read More  –Best Minecraft House Ideas For Inspiring Rookie Builders
A Conclusion-
That is all there is to know about downloading and installing the Minecraft Jenny mod using CurseForge for Minecraft Java 1.12.2 on your PC.
We sincerely hope you found this advice useful!
FREQUENTLY ASKED QUESTIONS – 
what is the Minecraft Jenny mod? 
With the Jenny mod for Minecraft, players can communicate with a virtual "girlfriend" who mimics conversations with grownups. It is an unofficial NSFW modification. (not safe for work) for Jenny's mod download. It's a mod that operates in "Creative" mode and is gaining popularity. 
Is Jenny Minecraft mod on mobile? 
Android and iOS can use the Jenny Mod by downloading it and playing it on their mobile devices to interact with Jenny.
where can i download jenny?(Jenny mod download) 
 The Jenny mod for Minecraft must first be downloaded by users from wminecraft.net. Make sure to store the file in an accessible location.
Read More –8 Best Minecraft Survival House To Build