How to Play Free Safety in Football?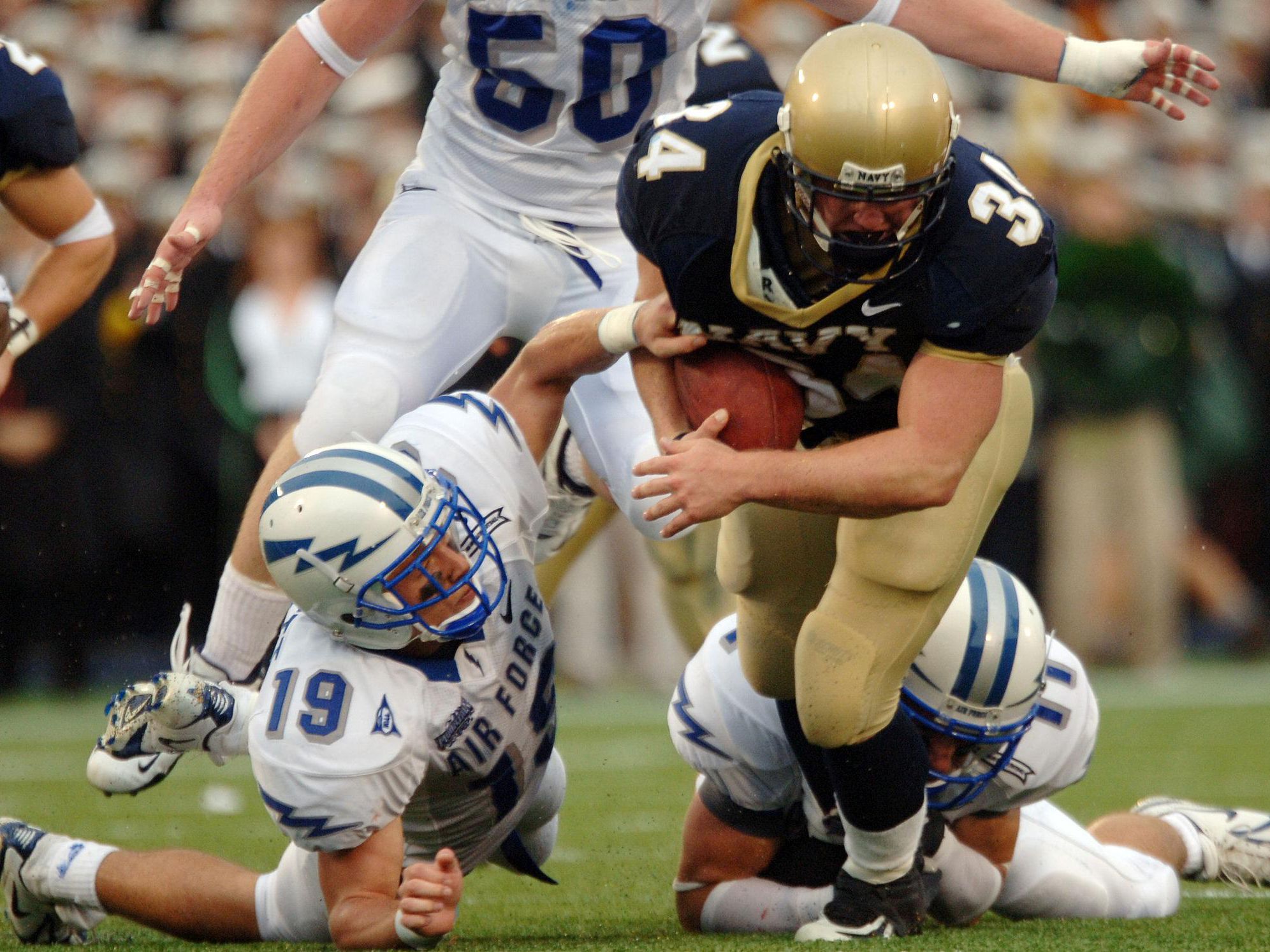 Safety is one of the famous positions in gridiron football. Safety gridiron football position is played by the members of defenses. The safety players are defensive backs and can play as linebackers or normal safeties. There are two types of safety gridiron football position; strong safety and free safety. Here is an article with how to play free safety in football. 
How to Play Safety in Football?
Free safety is one of the most mentally as well as physically demanding positions and are required on the defensive side of the ball. The job of free safety football players is to cover the large part of the ground. The free safety football players play a vital role in defending against the running and passing games. Here are tips to play best safety in college football or in other football matches. 
Cover the Ground
It is essential for free safeties to be fast and they should have the ability to cover the ground. The free safety football players are tasked to cover vast areas in zone coverage or cover the likes of wide receivers. In order to play safety in football successfully, you should practice footwork using different cone drills and safety drills football techniques. You should stay low while backpedaling, open your hips while keeping your nose over your toes to initiate your backpedal.  
Use Strong Ball Skill
Free safeties should possess ball skills, quick reaction abilities and soft hands in order to develop turnovers with strong interception. You can use a tip drill to play free safety. Tip drill is one of the most simple and effective drills that can help in transforming a defense into a machine of turnover. When free safeties have the ball in their hand, they are expected to make big plays; therefore, you should sprint to the end zone every time you get a chance in practice. 
Make Use of Strong Tackling Skills
It is essential for free safeties to be tacklers and they are also required to have intimidating presence on the field. The safeties are the last layer of defense so they should limit big plays. Angle tackling drills are highly beneficial for safeties as they are required to make play from sideline to sideline. You should pick an angle that allows you to get your head in front of the carrier of the ball. You should try to make a tackle using your shoulder and should keep you head up. You can finish the tackle by wrapping the carrier of the ball up and while exploding through it with your hips and driving using your legs. 
Diagnose the Play
In order to become a great safety you should have the ability to diagnose the game even before it starts. It will help you in developing an idea of how the opposition plays. You should also analyse the tendencies of opposition players like which route they use when facing specific coverage. Study the strategies of opposition team it will help you in developing strong game strategies.