Best Virtual Pet Games Online To Kick Boredom Out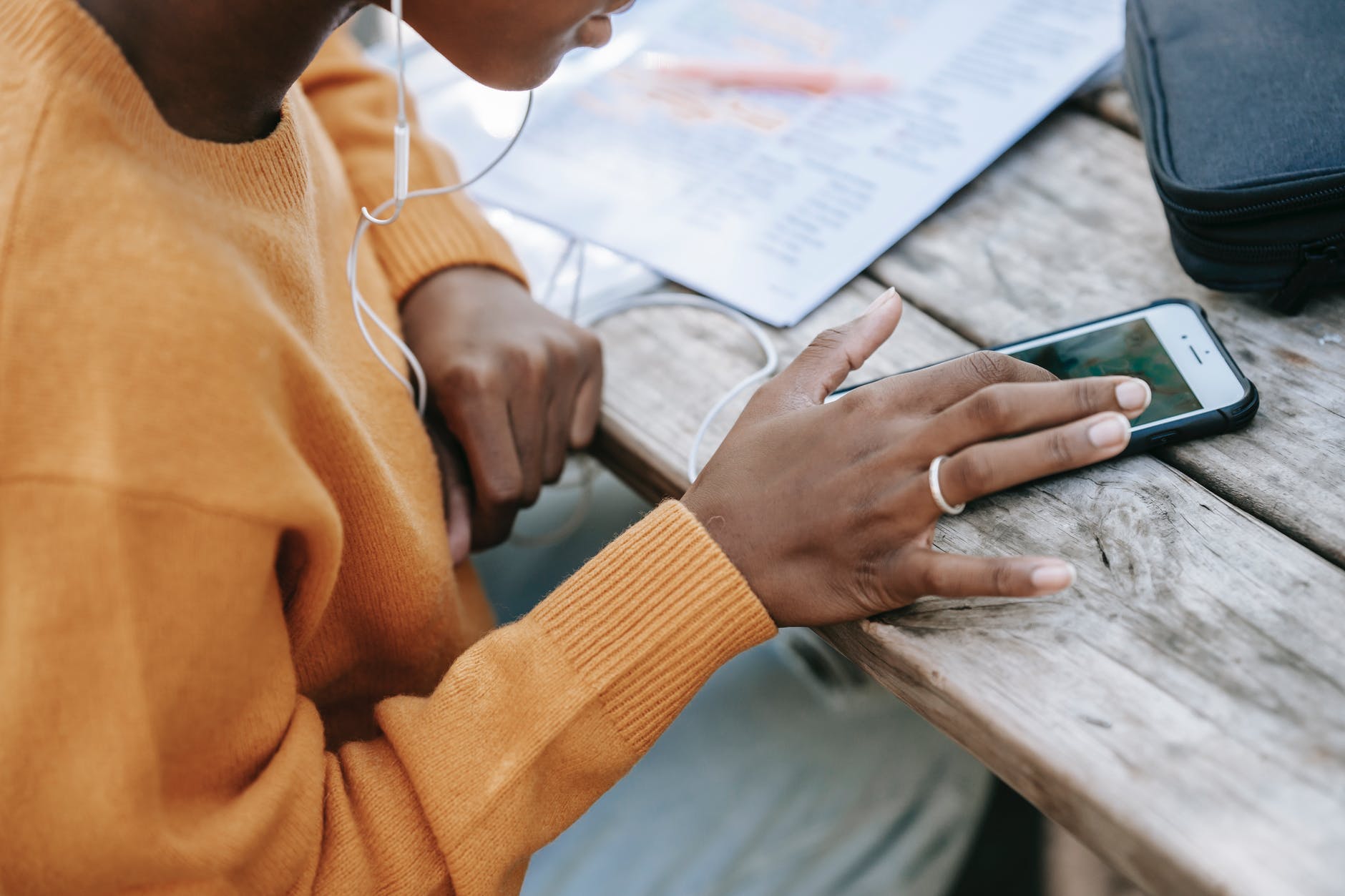 Did you ever play Tamagotchi? If yes, then you must know what fun it was to play virtual pet games. Sadly, that game has now gone, but there are still many apps available on both Android and iOS platforms to replace Tamagotchi. If you are looking for some fun and exciting pet games online to cure boredom, then you are at the right place.
Best Virtual Pet Games Online
Check out some of the top pet games to play with your friends and family and kick out the boredom.
Bubbu
If you are interested in trying virtual pet games online, then Bubbu should be your first pick. There are many other games similar to bubbu, but with this one, you can do so much more than just cuddling, bathing, feeding, and dressing your cat.
This game features more than 30 mini-games, including fashion and styling of cats and building houses for it. There is no limit to playing and having fun with your virtual cat.
In case you love dogs over cats, try Duddu, which is exactly the same, except you, will have a dog instead of a cat. You can play and take care of your dog and do fun things together. Both of these games are available on Android and iOS for free.
Cat Sim Online
There are plenty of virtual pet games available online; however, not all of them have realistic 3d graphics. Most games have 2d or cartoony style graphics, and nobody likes to play such games anymore. The true essence of playing virtual pet games is only in realistic virtual cats or dogs like in Cat Sim.
In Cat Sim, you are the cat who can explore lawns, gardens, and houses for as long as you want to. In case you feel bored, you can even invite your friends to play online with you, thanks to its multiplayer feature.
You can even customize the way you want your cat to look. The best part is that this is a free online game that comes with in-app purchases available on both Android and iOS.
Cthulhu Virtual Pet
We never said a virtual pet game should be limited to only dogs and cats. Cthulhu Virtual pet breaks the notion by giving you your very own virtual pet names Cthulhu. If you love Harry potter Lovecraft's monster, then this game will be a treat for you. Although this game has more retro vibes as compared to other games, it surely adds fun and charming elements. The game is monochromatic with a pixelated design which does not hinder the gameplay at all.
Like any other pet game, you can take care of Cthulhu by raising it, caring for it, and nurturing it until it grows to its full potential. You will have to feed the pet with fish and other items.
The game is quite morbid but is fun, and you will have to collect coins to do different activities and buy food. You have to play mini-games to earn more coins. Make sure to aim for a high score to earn more coins. This is also a free pet game that is available on both Android and iOS.
Dogotchi
Dogotchi is a virtual pet game that reminds us of the golden era in terms of both gameplay and style. This is a Tamagotchi app with a virtual pet dog similar to the original Tamagocthi. The game features an 8-bit UI that triggers nostalgia instantly.
You get the chance to play with an 8-bit dog, care for it, feed it and even give a few shots. You are not limited to only these options, there are various mini-games in Dogotchi, and you can even customize the app colors. The best part is that you are given 12 different dog options to choose from, and once you pick a dog, you can nurture it until it grows into a healthy and happy dog.
Dogotchi is a free game app without any in-app purchases. This game makes money via ads, so watch out; it can get pretty annoying at times.
Virtual Pet Games by Frojo
There are plenty of pet games on App Store, and Google Play Store by Frojo, and the most popular of all is Moy. Frojo has various virtual pets like My Chicken, My Corgi, Oliver a Virtual Cat, and so many others. The only major difference between all of them is the type of pet you choose, and the rest is the same. This virtual pet game allows you to take care of your pet and nurture it while playing various mini-games alongside.
All these games are completely free, but you will have to bear the annoying ads. The game is easy to understand for kids as well. If you are in search of a family-friendly pet game in 2D cartoon style, then this one is a perfect choice.
Hellopet
Hellopet is a different type of pet game that does not follow the mechanics of other pet games available online. This app does have some of the common features like feeding, adopting, nurturing, and raising the pet, but there is much more than that. The game has plenty of mini-games in a 2-D art style.
The best part about this game is that it features screen overlay. Through this feature, your pet can run around anywhere on the screen, whether it wishes to do so. You may be answering calls or scrolling Instagram, and your pet will pop up out of nowhere. This looks truly adorable, as if you have a real pet asking for attention. This game is available for free on both Android and iOS.
My Boo
Another very popular pet game is Boo, and like some other pet games on the list, this one also does not settle for an animal. In My Boo, you adopt a blob with a mouth and eyes, which you have to nurture and raise into a little blob monster. You have to raise it, feed it and make sure that it does not fall sick, and so many more things. The fun part is that you can even choose various clothes for your pet blob.
Although this is a simple virtual pet game, it does not ruin the experience in any way. It goes exactly as per any other pet game mechanism. However, the ads can be quite annoying because they are integrated into the gameplay. Fortunately, you can get rid of all the ads by paying a small fee.
My Cat!
One of the best virtual pet simulation games is My Cat. You can take your pet cat on a walk, feed it food, rub the belly, and also bond like you would with a real cat. However, the winning feature of this cat is the AR. Using the AR, you can even project your virtual cat onto the living room floor and play with it as if it is real.
You can also share your pictures on social media and play mini-games on the side when your cat is busy.
The only downside is that this app is not free; you will have to pay $9.99 for a weekly subscription to unlock the features. However, you can get a three-day free trial to check things. You can just stick to the free version, but it will get annoying with regular ads popping up on the screen asking for paid subscription. If you are okay with all of this, then this pet game is right for you.
My Talking Tom
Do you like playing with cats in real life but can't find a pet cat? If this is the case with you, Talking Tom is one of the best pet animal games online for you. You can feed and nurture it, also potty train your talking tom. The best part is that you can even talk to the pet cat, which is not seen in any other pet games. 
Suppose you want to have some extra fun take part in various mini-games in-app. Players can even customize the gameplay in various ways to add some excitement and enhance the experience. If you want some more, try a varied version of Talking Tom on Google Play Store or App Store.
Neko Atsume
There are only a few 2D pet games that look as adorable as the Neko Astume. This game has art-style graphics which are cute to look at, simple, and fun to play. The art style gaming is not the only fun part of Neko Atsume, but the mechanics of the game are very different from any normal pet game. You can adopt not one but as many stray cats, you want to raise, nourish and feed them.
The player will have to put more food to feed various cats and can even personalize the environment you put them in and also their toys. Once you attract a cat, you will have it as a pet forever. Your mission in the game is to attract as many cats that are offered in the game. The game is free to download, and in-app purchases are maximum up to $3.36.
Pou
Even though this game is quite old, Pou is still one of the best virtual pet games in the gaming space. This game has stuck with people for a long time all across the world. Pou has a simple gaming interface in 2D art style, which makes this game perfect for kids who would love a virtual pet.
Pou is not like any other traditional pet game; instead, it gives you blobs with eyes and mouth in a triangular shape to pet. You can play with it, feed it, dress in any way you like, and give shots to raise your blob. This game gets regular updates and also has cloud save features. Even though the game is old, it's not forgotten by the developer and receives a lot of care. You will love this family-friendly pet game.
Final Words:
Virtual pet games are extremely fun if you can't have a pet but would like to have one. There can be countless reasons for not having a pet in real life, like allergic issues, the expense of maintenance, not having time to care for another being. Thanks to these pet games available online, now you can satisfy your pet craving really well.
There is a pool of various pet games with varied features to pick the one you like. Most of the games follow similar mechanics, which makes the whole process of choosing a game much easier. However, there are still few games that have entirely different gameplay and offer an amazing gaming experience. Try out these pet games, and let us know how it feels to have your own virtual pet.