A Guide to Different Types of Bets in the NFL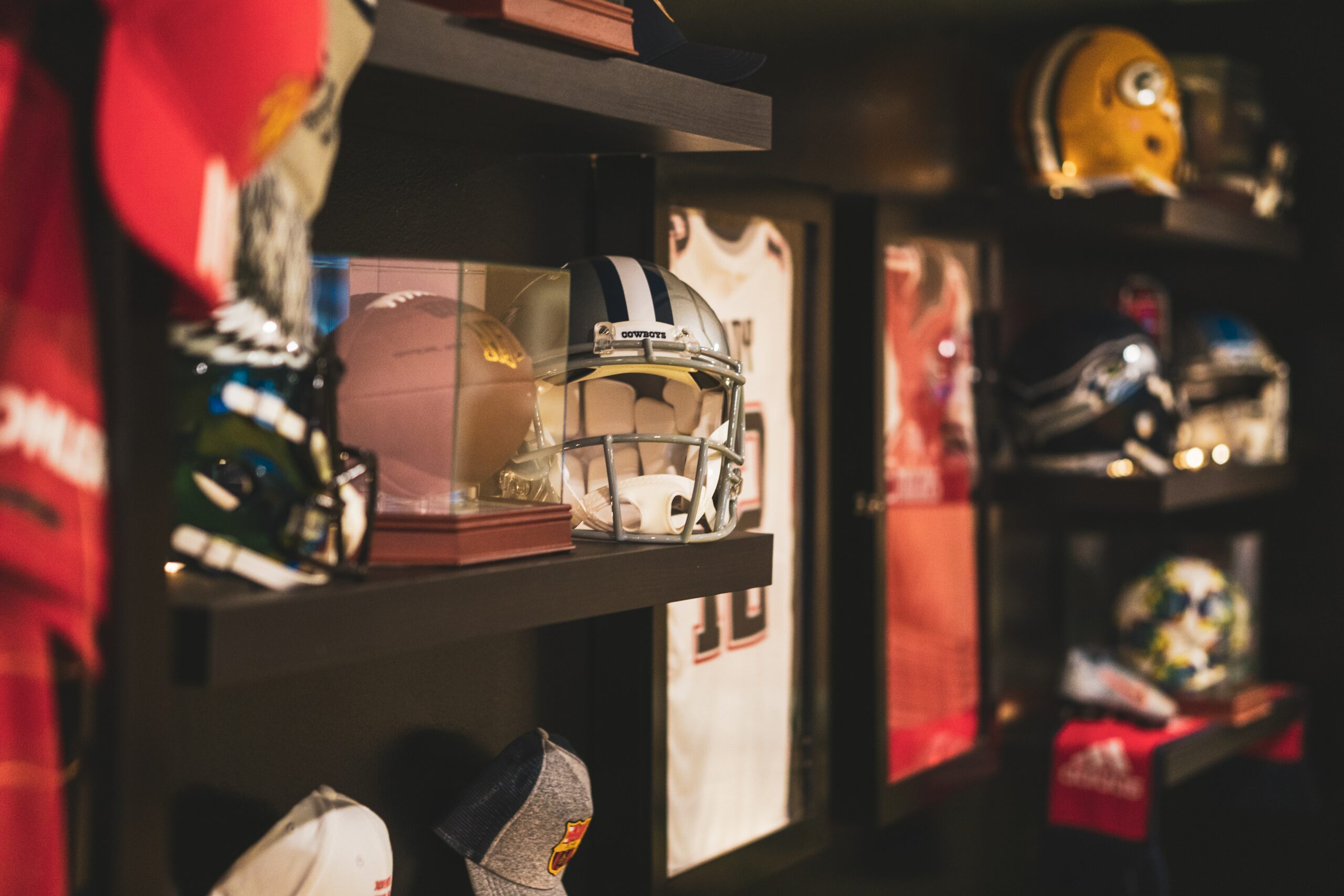 Are you looking to liven up your game day and add a little thrill of excitement while watching the games? Betting can be an incredibly fun way to get closer to the action, and with so many different types of bets available, there's something for everyone.
Whether you're new to betting or are an experienced bettor looking for a change of pace, this guide provides all the information necessary to understand the NFL popular bets. From point spreads and money lines to over/under and parlays – learn how each one works and start strategy planning today!
Introducing the Different Types of Bets
The NFL season is upon us, which means it's time to brush up on your betting knowledge. Let's start with the most common bet: the point spread. This bet is based on the margin of victory and is often called a "handicap" in other parts of the world. Another popular bet is the money line, where you simply pick the team you think will win the game outright.
And if you trust your luck, you can try your hand at the over/under bet, which is based on the total score of the game. So, which bet will you place on your favorite team? The possibilities are endless, and the excitement is palpable. Get ready to cheer on your team and potentially score big with your betting skills!
Money Lines – Betting on the Outcome of a Game
This type of wagering involves predicting the outcome of a game based on the odds set by bookmakers. It's a popular option for both casual and professional sports fans, as it offers a straightforward way to bet on who will win without getting bogged down by complicated point spreads.
Plus, if your prediction comes true, there's no denying the excitement that comes with throwing your hat in the ring. So take your game day experience to the next level with moneyline betting – who knows, you might just hit the jackpot!
Spreads – Betting On How Much a Team Will Win or Lose By
Spreads are a type of betting that involves predicting how much a team will win or lose. It's a common type of wager in both football and basketball games and can be a fun way to engage with your favorite teams and players. Whether you're a seasoned sports bettor or just looking to try something new, spreads can add an extra level of excitement to any game day. Just be sure to do your research before placing any bets, and remember to always gamble responsibly.
Over/Under – Betting on If a Game is High or Low Scoring
Have you ever considered placing an over/under bet? This bet allows you to predict whether a game will be high or low scoring – regardless of the actual winner or loser. It's a great option for those who want to try something different or who don't want to worry about picking the right team. So, whether you're into football, basketball, baseball, or any other sport, give over/under-betting a try for a fun and exciting way to put your sports knowledge to the test!
Teasers – Combining Multiple Bets into One Wager
Are you tired of placing individual bets and hoping they all work out in your favor? It's time to try teasers! Teasers allow you to combine multiple bets into one wager, giving you a higher chance of winning big. With teasers, the point spread or totals on each bet can be adjusted in your favor, making it easier to win. Plus, the more bets you add to your teaser, the higher the potential payout becomes. So, the next time you're feeling lucky, try your hand at teasers and see how much you can win!
Prop Bets – Betting on Team & Player Performance Goals
If you're looking for a unique and exciting way to add extra spice to your sports betting experience, you might want to try prop bets. Prop bets refer to betting on specific events or achievements within a game rather than the overall outcome. For example, you can place a bet on how many touchdowns a particular player might score or how many yards a team will run throughout the game.
Prop bets allow you to engage more with the game, and the countless variations of prop bets mean that you have endless options to explore. So why not try your luck and add some additional excitement to your betting with prop bets? You never know what thrilling outcomes might await you!
Conclusion
NFL betting is an exciting way to engage with the game, even if a team isn't your favorite. With careful research and analysis, you can make well-informed decisions on which bets are more worth your while. As long as you know what type of bets you're making and understand the odds, there are plenty of chances to win.
Knowing the different types of bets available will give any bettor an edge when it comes to making the best decisions. Hopefully, this article touched on all the possibilities so that now you can confidently dive into the world of betting for yourself! Good luck, and happy betting!