Pokémon TCG Brilliant Stars Release Date: When the Expansion Comes Out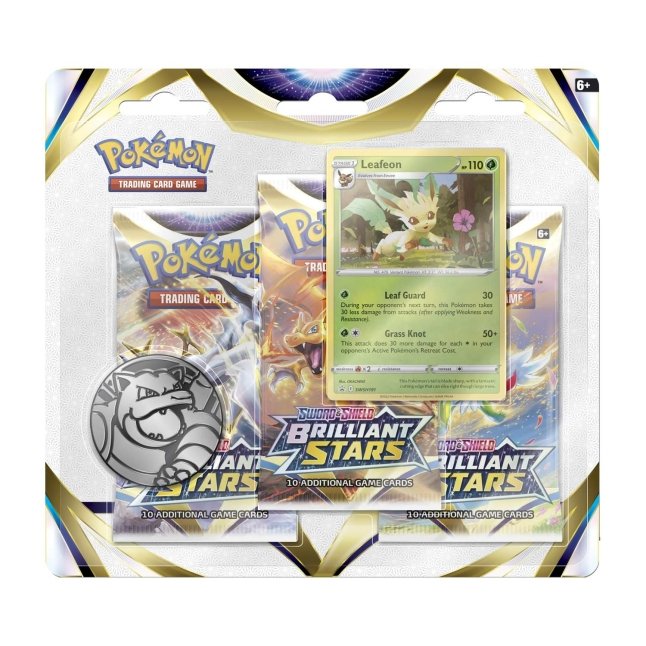 Brilliant stars release date – On November 3, it was revealed that the Pokémon Trading Card Game expansion Brilliant Stars release date would be February 25, 2022. New Pokémon VSTAR may develop from Pokémon V cards and are part of this expansion. In addition, players now have additional evolution possibilities in the Standard format, allowing them to develop Pokémon V into Pokémon even stronger than VMAX. Many people want to know about the brilliant stars release date as it is one of the most awaited games ever. 
Brilliant Stars, a new TCG expansion set scheduled to release in February 2020, will expand upon the Pokémon V mechanics revealed at the commencement of the Sword & Shield expansion. In addition, brilliant Stars will be a part of the Sword & Shield series, surprising gamers and collectors who thought Fusion Strike would be the last expansion.
The Brilliant Stars expansion will not usher in a new series for the TCG, even though Pokémon: Brilliant Diamond & Shining Pearl will be published on November 19, 2021. Some fans are also surprised that Arceus VSTAR is the featured Pokémon for this expansion's release because of the impending release of Pokémon Legends: Arceus in January 2022. Although it is unknown whether Brilliant Stars is the last Sword & Shield expansion, the Pokémon Trading Card Game does not seem to be through with this series yet. Let's discuss everything you should know about the brilliant stars release date and when you can play this game. 
Read More – How to Battle A Fashion Challenger In Pokemon Go?
What Changes Do the Pokémon TCG Expansion Pack, Brilliant Stars, and Will Make?
Over 170 cards, including four new Pokémon VSTAR cards, will be introduced to the game with the pokemon brilliant stars release date: Sword & Shield – Brilliant Stars expansion. In addition, there will be three Pokémon VMAX and twenty new Pokémon V cards. In 2022, the Pokémon Trading Card Game entered its 26th year with the release of Brilliant Stars, an expansion that adds over 20 new Trainer cards and a new Special Energy card.
The first two Pokémon VSTAR cards, Arceus and Charizard, have been released, and they are as stunning in stats as they are in design. These Pokémon are among the strongest in the game, with each having 280 HP and attacks that do a lot of damage. Also included in this update are the powerful Arceus V and Charizard V. 
Since each player only gets one turn to utilize their VSTAR power, it's safe to assume that these cards are powerful enough to decide the game's outcome. Like in Pokémon V, you get two prize cards when an opponent is knocked out. Trainers will have another opportunity to add these powerful new cards to their Pokémon TCG decks with the release of the Pokémon TCG: Leafeon VSTAR Special Collection and Pokémon TCG: Glaceon VSTAR Special Collection boxes in the first quarter of 2022.
You need to know these crucial details about the brilliant stars release date and its upcoming features. 
Read More-Worst Pokemon Ever in Pokemon Go