Best Rugby Players In The World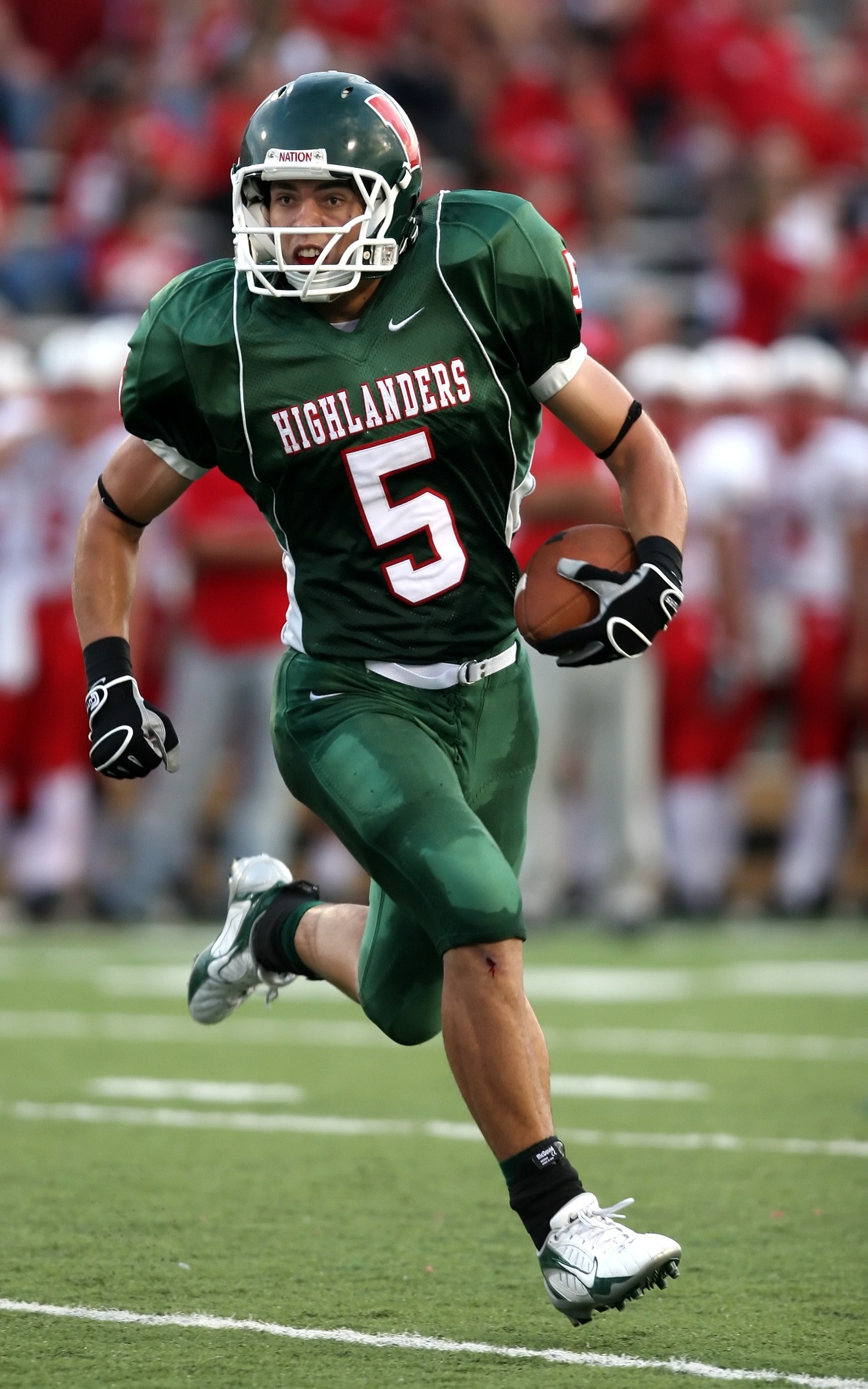 In the previous articles, we have covered how to play rugby. Have you ever wondered who the best player in rugby is? Rugby is a game of fast pace and aggression. The race to become the best player is also at a fast pace and full of aggression. Many teams have been playing rugby for several years for now. In the last three years, one nation has proved the best rugby team's title for three consecutive times. There has been a very huge debate session on who is the best player of rugby among youngsters. But no one was able to decide the best name. Some say it depends on the player's defensive techniques, and some argue that it depends on the overall games and experience. Every player put them all energy to play and win the game. So it is very difficult for anyone to pick one name among the thousands. 
But the wait is over. We have covered it all. We have considered all your feedback on different social media platforms. So here is the list of the best rugby players in the world. 
Best Rugby Player In The World
Semi Radradra 
One single sentence for semi is that he is a genius. He is a mind-blowing player as he was the stand-out performer in the last world cup, and he made the 400 meters and beat 29 defenders, and scored two tries. And this data is just for hist two matches. When I was doing research on him, I found some mindblowing data related to him. And in the last months, he stunned everyone with his magic in bristol. He is the best because he single-handedly can change the game in just seconds and win the game. People are mad about him taking the ball as he can do anything with the ball. Just need to expect and pray for the ball to come in his area. He is so aggressive as well as defensive at times as he can bash through the center and make an arc around all the players and break into space. It is because of his speed and footwork. And if you have never watched any rugby game till now, please start watching rugby with his game. And in the last io would still say he is a genius. 
Chelsin Kolbe
He is one of the best rugby players in the world. I have been watching rugby for a very long time, and I have seen him playing for a long time, and his techniques and tactics have been literally evolved and with time. The best thing about him is when he is in one to one situation; he is just amazing as he never gives the defended a chance to play against him or stop him from going to space. In rugby's final world cup, he forcefully stepped inside England's oven Farrel when he was on the way to the try line. In his recent matches, chelsin has been a score in the best than any other player. When he enters the ground, the audience gets mad, and it is not an easy task to control them. This is the expected side of chelsin Kolbe. 
Alun wyn Jones
Another best name in the list of the best rugby players in the world he plays from the ospreys club. And it Is the best player for his position, which is Lock. No one need to you say anything about him until the list they watch his game. He is an outstanding player. He has 127 capes of Wales and four vehicles on his name. He is a very experienced player as when he lead the wales team to the Grand Slam; he completed his 13 years of international rugby. He is also considered as the pandit of rugby. Many former players acclaim that he is the greatest ever player in the history of rugby. His style of playing and scoring the ball is literally amazing. 
Brian O'Driscoll 
He is a former Irish professional rugby union player. He is known as the best outside center position clear in rugby history. Brian's popularity and the fan base are on another level as his admirers and fans attended his all the matches. The fans were wearing t-shirts saying that "in BOD we trust". He was also the captain of Ireland's national rugby team. He captained the team from 2003 to 2012 and later also God captainship British and Irish lion during the time of New Zealand tour in 2005. He has also played several local domestic tournaments. He has played for team Leinster, and this club is one of the most popular and successful clubs in Europe. The data itself says everything as 14 test matches for Ireland and 83 matches as a captain. Brian is the most capped player of the Irish rugby union. 
Michael Jones 
He is a rugby union player from Newzealand. Michal is one of the finest rugby players, and he has also coached for the Samoa rugby team. After he retired from professional international rugby, he served as a coach from 2004 to 2007. His name is remembered as the most offensive player in rugby history. His nickname is Iceman because a player who is defending him will definitely need an ice pack after the game. His first coach, john hart, stated that he is almost a perfect rugby player. Michal played for the new Zealand all-black team and won 55 caps and 56 points. Rugby World magazine voted him as the best all-black of the 20th century. He has several awards and trophies on his name. The international hall of fame rugby was one of them. 
Final Words
I have been watching rugby games for a very long, long time. These above-mentioned names are those who are really famous. If you have never watched any rugby game, I suggest you start with these legendary players' games. And if you want to know about how to play, you can check out our previous article. Playing rugby has always been a hard task, and winning a place in the top 5 best rugby list players is an almost impossible task. 
If you loved reading this article, then please leave your valuable feedback in the comments section below.