10 Best Computer Games For Kids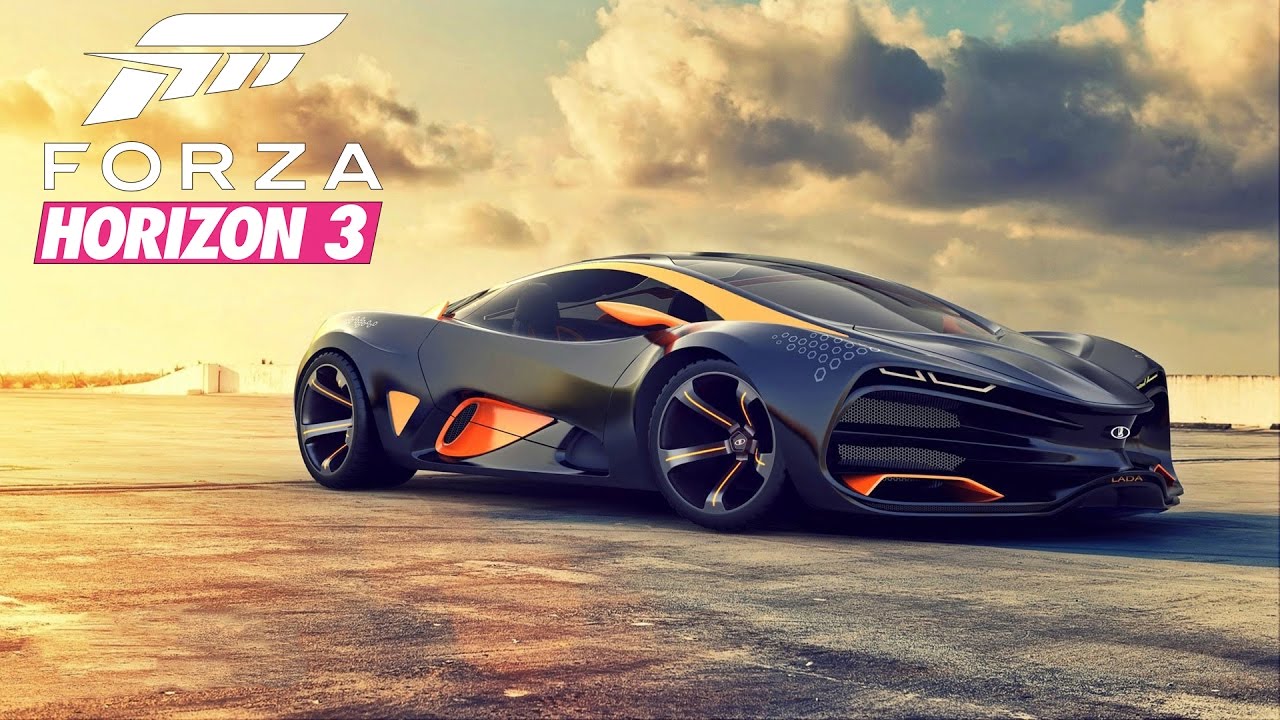 Computer games for kids have seen a striking surge in the past few years because of the improved storytelling and amazing game graphics being some of the added advantages! Well, all thanks to the power and accessibility of 21st-century PCs that kids now can enjoy the vast collection of engaging genres like action, role-playing, adventure, and many more. 
We should never forget that kids will always be a significant part of the video game community. Also, using a computer game can teach kids about their brain activity. In our childhood, many of us fell in love with video games. That is why it is important to highlight the best games for kids. So in this article, we will share some of the best computer games for kids that would enjoy playing.
Some Of The Best Games To Play On Computer For Kids
Computer games keep adults and teens occupied and entertained for hours; however, what about younger kids? What are the game titles which are made for them that they can learn, have fun, and grow with? To answer this question here are some of the best free computer games for kids. 
RollerCoaster Tycoon 3
The rollercoaster tycoon is one of the best educational computer games for children; this game comes with some enthralling excitement and fun for children.
This whacky and quickie game involves creating a customizable theme park where children can make rides on their own. But, the kid has to also take into consideration several other facets regarding running the theme park. 
It means that the kid is not the only one responsible for the smooth functioning, and it involves delegating work, monetary aspects, handling visitor feedback, and several other deals.
Cities Skyline
This game was released in the year 2015. The game can help children to explore creativity to the hilt. Cities Skyline takes on the classic version of the city simulation. It is one of the most exciting and thrilling computer games for kids as they not only build the city, but children also can experience the problems which are associated with building a new city. 
Cities Skyline suits the playing of an individual gamer as it balances and layers further challenges based on the playing style of the gamer.
Minecraft
From exploring constructed worlds to surviving dangerous mobs, children can create anything that he can imagine. Minecraft comes with features that children would find quite interesting. In the experience of this virtual world where you can create humble villages to charm castles, anything is possible.
The player can choose the creative mode to see unlimited resources, which can be used for crafting weapons and armors to defend against enemies and mobs. Minecraft games for kids are the best for creating, surviving, and exploring solo or with other gamers.
Rocket League
This game is fun and super exciting for children who are big sports enthusiasts. Rocket league unleashes the creative abilities of the children by providing them more than 10 billion options to pick from, and they even design their sports car. 
Rocket league is formulated with a clear and simple objective that involves fast-paced and team-oriented gameplay. The easy concepts make this game simple to become an expert, and it is one of the most popular games for kids.
Goosebumps: The Game
If your kid is a huge fan of spooky adventure, then this is the game you are looking for. This game is based on R.L Stine's popular spooky monster book, and it is inspired by the movie also. Goosebumps gives some spine-chilling adventure and mystery. The kid's analytical capabilities and problem-solving are put to the test when the kid is expected to free the neighborhood of dangerous monsters by outsmarting their plans and moves.
Spintires: MudRunner
The game is filled with adventures, and it is best for teaching calm and patient young minds. The highly detailed game comes with advanced and enhanced physics and metrics systems for a realistic feel. A player is expected to operate several kinds of vehicles on different roads. 
The gamer has to be considerate and discreet on every move while handling speed on bumpy terrains and sharp turns. The gamer needs to be cautious to go through several phases of the game, which include completing dangerous tasks and experiencing several kinds of environmental dangers.
Forza Horizon 3
The children cannot drive, but with this game, kids can experience the excitement of being behind the wheels. Forza Horizon 3 also boasts realistic and realistic graphics for a fascinating gaming experience with an exciting driving experience. 
It is one of the fun and easiest preschool pc games that enable the player to customize anything to their characters and vehicles. The player also has the chance to stream their collection of music while they enjoy playing this game.
Stardew Valley
The game is a role-playing, managerial, and simulation genre that merges into this amazing Stardew Valley game for some creative ideas for young minds. This game is all about starting life or builds from scratch; with hands down tools and some coins, the player is expected to defend themself in unknown chartered land. 
The games can improve and acquire skills, create farms, find new caves, become a part of the community, and much more. With many choices at hand, the sky is limited when it comes to Stardew Valley.
Subnautica
In this game, you will experience the dangers and wonders of the underwater world as you go into the depth of oceans. Subnautica lets the player explore the amazing world of deep-sea adventures. The gamer is expected to collect resources, hunt food, water, and create equipment to maintain in the ocean ranges. 
The water world consists of some harmful sea creatures. The luminous underwater rivers, a lava field, and strenuous deep-sea trenches are some of the adventures that kids can begin. The gamer needs to keep a check on the oxygen supply as the player dives into exploring reefs, caves, kelp forest, plateaus, and other locations.
Cuphead
If children like a cartoon, then this game will interest your kid to the core. The fun part of the game is that it comes with hand-drawn animation, watercolor backdrops, and original jazz background scores make this game one of the most attractive gameplay. 
The visually interesting game not only lets you upgrade the character, but the gamer is also endowed with super moves and tricks with each level. This innovative game can be played in multiplayer or solo mode to overcome the gaming challenges.
Final Words
Every game on this list is suitable for all kids, and there is no violence or any kind of inappropriate content to worry about. These games are not just entertaining, they are educational, and they are completely free to play. Moreover, if your kids love to play 90's games, then check out the best 90's computer games for kids. If you find this information useful, drop a comment below this section.